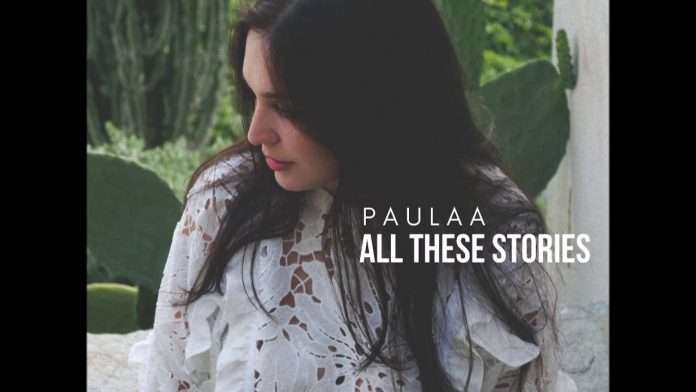 London based trip-pop artist Paulaa is making waves with her ethereal sound and powerful voice. Following the success of her first singles 'Commit' and 'Know You', Paulaa is back with new track 'All These Stories' from her upcoming EP.
The raw quality of the track comes out through the pairing of synths, organs, driving beats and resentful lyrics. Drawing musical inspiration from R&B, pop, indie-pop and trip-hop, Paulaa's sound can be compared to the likes of Little Dragon and AlunaGeorge.
The song is about a conversation with a person who you thought was close to you who turns out to be talking behind your back. It's a quest to hear the truth. The track channels regret with the lyrics I can see you / Crystal clear now / You've been playing me / All this time. Paulaa tells us that "the song is about feeling disappointed with the way someone behaved towards you and it's about a sense of loss."
The new single was written in collaboration with Eddie Serafica who has previously worked with James Bay, Michael Kiwanuka, Jake Bugg and was recorded in the Chocolate Factory, a multi-disciplinary creative hub in North London.