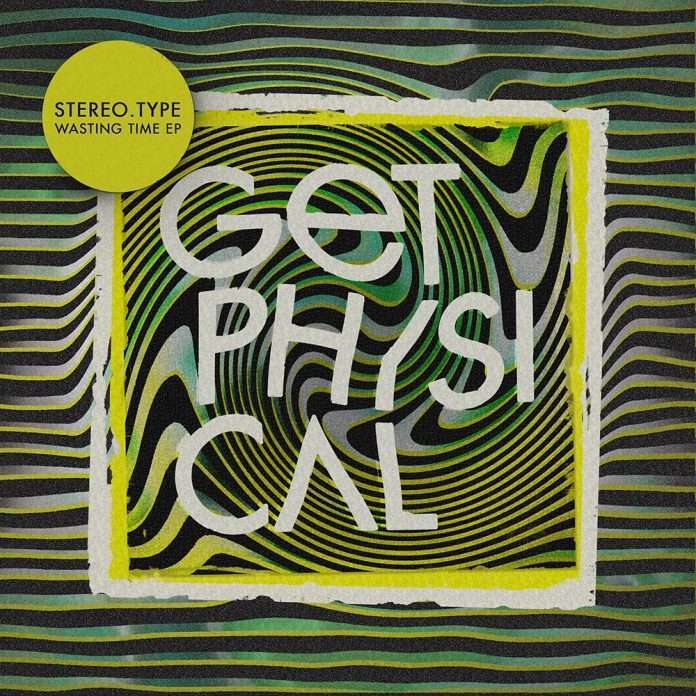 Stereo.type return to Get Physical with three more thrilling house cuts after their recent success on the label's Words Don't Come Easy Pt. 6 compilation with the classic house track 'Visions'' feat Felix Raphael.
The UK/Irish born, Berlin based pair are known for their energetic sets full of big grooves at cult clubs like Watergate and Kater Blau and often host the Get Physical radio show. Their productions that have an indefinable uniqueness and universal appeal and that shines through once again on this superb new EP.
Their first track here, the wonderful 'Wasting Time,' features Felix Raphael and is a deep cut and mid-tempo house warmer with turbulent bass and synths that twist and turn throughout the mix, bringing a sense of tension that makes it all the more compelling as breathy vocals add a trippy feel.
Next up is 'Rumors,' a lighter and airier house track. Here the long-legged drums and free-spirited synth stabs drift about in charming, curious ways as the whole thing really casts a spell.
Last but not least, 'Others' is a big-hearted deep house cut with little neon synths and acid stabs that soothe your soul. It's an enchanting late-night affair that is for getting lost in.
These are three mature, musical house tracks from one of the most interesting duos in the game.'
Release Date:30-11-2018
Tracklist:
01. Stereo.type Feat. Felix Raphael – Wasting Time
02. Stereo.type – Rumors
03. Stereo.type – Others
https://www.facebook.com/dj.stereo.type.music/