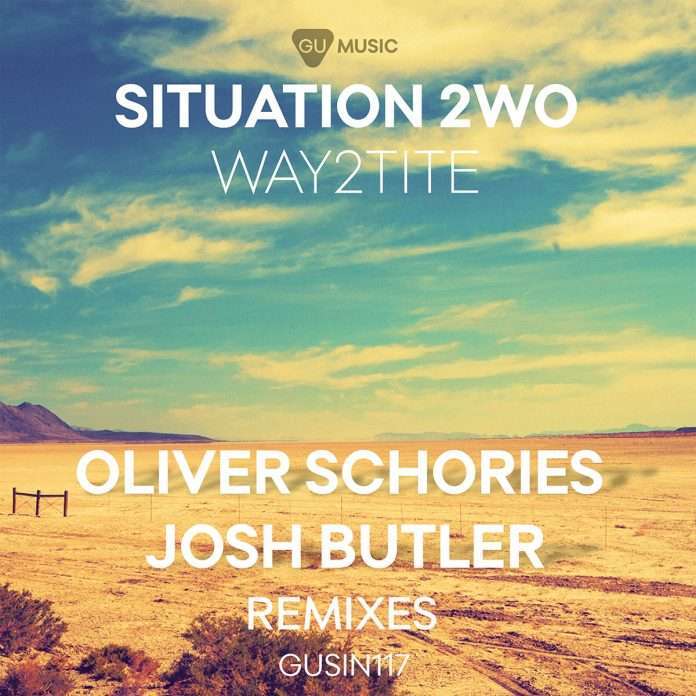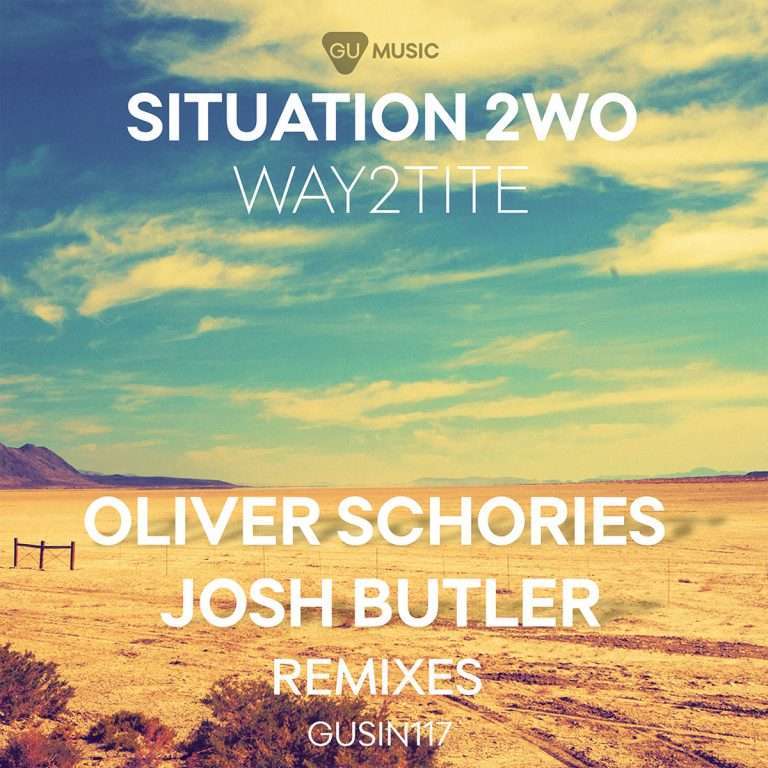 The mighty Global Underground return with two fantastic new remixes of one of the many classics in their arsenal: Situation 2wo's 'Way2nite' is a classic deep house track that first came to light over 15 years ago when Deep Dish added it to their seminal GU025 Toronto mix compilation. An instant classic was born and now it gets some compelling new remixes from top contemporary artists Oliver Schories and Josh Butler.
Oliver Schories goes first and keeps things deep, with searching synths moving slowly over the rolling drums, and steamy female vocal sounds adding real soul to the groove. It's the sort of slow burning tune that really sucks in the floor and casts a spine tingling spell.
Underground hit making machine Josh Butler has worked with key labels like Hot Creations and Defected. His take is tech-edged and driving, with a real sense of energy in the clipped drums. Broad synths and pressurised breakdowns add to the ride and make this a fantastic new version.
These are two vital reworks of a stone cold classic.
Release Date: 9th November 2018
Tracklisting
Situation 2wo – Way2tite (Oliver Schories Remix)
Situation 2wo – Way2tite (Josh Butler Remix)