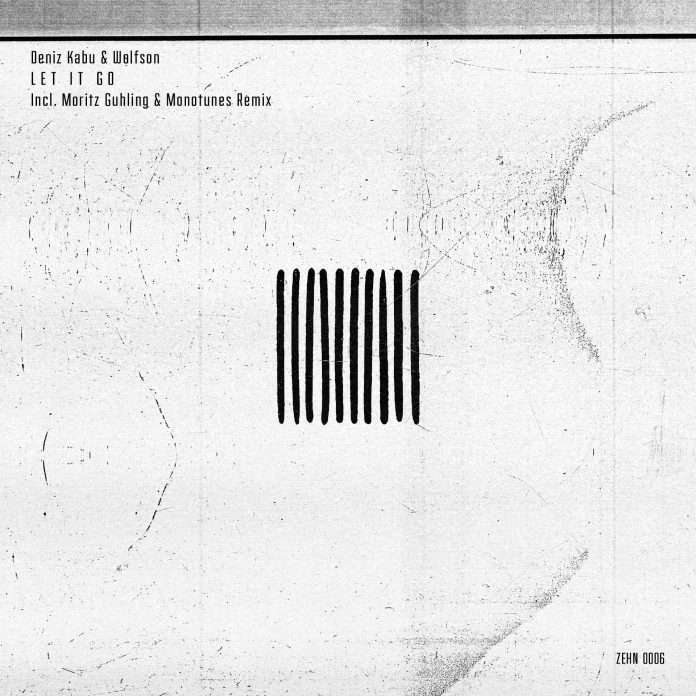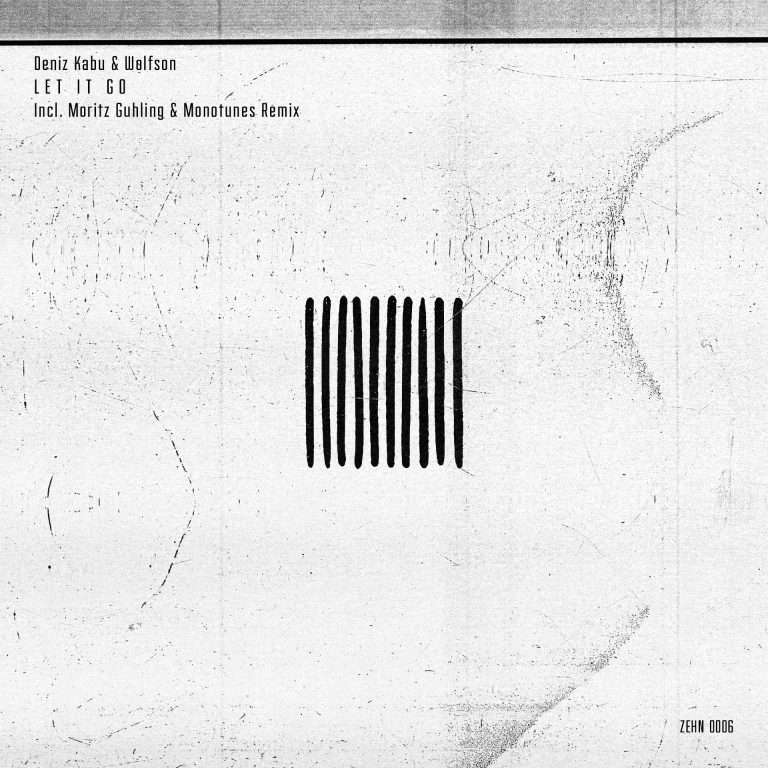 Deniz Kabu & Wolfson team up with ZEHN Records to release an inspiring tribal house single entitled 'Let it Go' including a remix from Dortmund's Moritz Guhling & Monotunes.
Deniz Kabu & Wolfson both have very different musical beginnings, with Kabu coming through the heavy metal world and Wolfson becoming a turntablist at the age of 13 blending hip-hop and breakbeats. In recent times Deniz produces dark, hypnotic house music earning him support from the likes of Tube & Berger, Eats Everything and Shiba San, whilst Wolfson started his WOLD Records imprint in addition to releasing on Bonzai Progressive, Berlinist and Moonfly. Despite the pairs musical backgrounds being worlds apart they fuse their influences together for the third time after previous outings on Eleatics Records and WOLD Records. 'Let it Go' sees them join the ZEHN family following the likes of Gersound, Modul Kollektiv, Daniel Rateuke and more.
'Let it Go' kicks things off with rolling, tribal percussion, smooth vocals and progressive melodies harmoniously merged together to create an euphoric affair. Moritz Guhling & Monotunes who between them have releases on Be An Ape, MUKKE, Univack and Kunsthandwerk provide a compelling remix through uplifting synth waves, angelic pads and resonating bassline layered with the warm vocal line from the original.
Deniz Kabu & Wolfson 'Let it Go' EP drops on ZEHN Records on 7th December 2018.
Release Date:07-12-2018
Tracks
1. Let it Go
2. Let it Go (Moritz Guhling & Monotunes Remix)
https://web.facebook.com/zehnrecords/