Joseph Ashworth- Trooper
DJ Tennis' highly acclaimed Life and Death imprint continues to traverse sonic boundaries with no exception. The next release Trooper comes from London-based producer Joseph Ashworth, featuring outstanding remixes from the inimitable Ron Trent and founder of Margot Records, Sebra Cruz.
"Trooper pushes a new sound that I have been exploring – with grit and excitement taking charge rather than finesse and tidiness. It makes me think of some kind of disturbing military march, a little bit agressive and a little bit noisy, hence the name." – Joseph Ashworth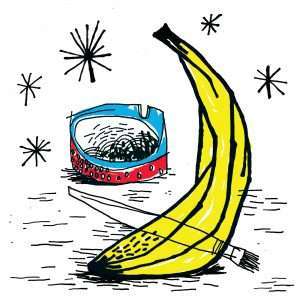 The Ron Trent version employs a stronger techno leaning at the outset, adding a vocal and ambient synths that take it on deeper journey. Sebra Cruz creates a powerful peaktime number, bass-focussed and euphoric. Second original track Laminated, perpetuates the perfect dancefloor rhythm with an abundance of drums, percussion and a heady dose of bass.
Released: 8th February 2019
Tracks
A1 – Trooper
A2 – Laminated
B1 – Trooper (Ron Trent Remix)
B2 – Trooper (Sebra Cruz Remix)
Joseph Ashworth began his career on Needwant with his Grain LP, which showcased undeniable production skills and his innate ability to fuse melody with a techno beat. Since then, he's had releases on Get Weird, Dirtybird and Pets Recordings. Legendary Ron Trent is regarded as one of the key figures in the birth of the Chicago music scene. He has an extensive back catalogue of prominent releases, founding four of his own labels. Sebra Cruz is the new solo endeavour of one half of Italian duo, and founder of Margot Records, Margot. Earlier this year he released a collaboration with DJ Tennis on their Truth Or Consequences EP.
https://web.facebook.com/JosephAshworthMusic