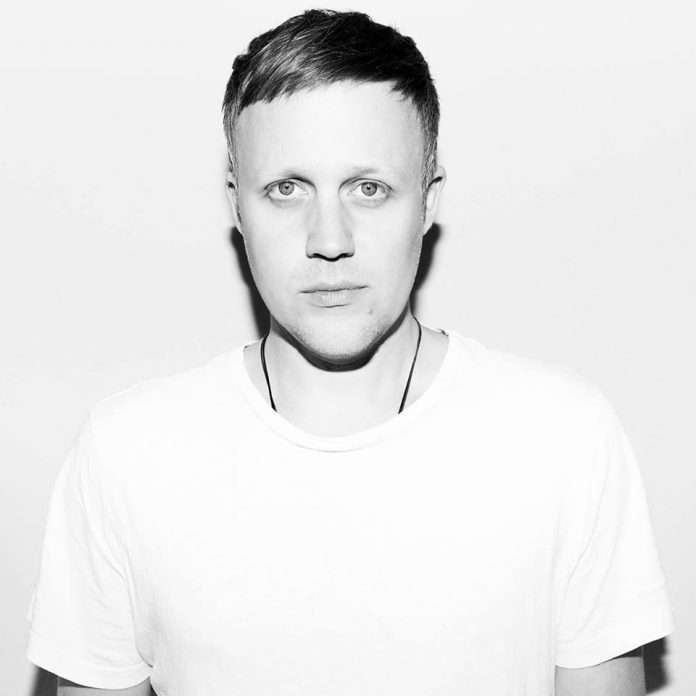 Jan Blomqvist – Elephant Shunned (Solee Remix)
Berlin-based solo artist and bandleader Jan Blomqvist, known for creating concert techno, recently released his album 'Disconnected', which was initially broken down and released across three mini albums over the summer. In the age of social media, 'Disconnected' explores the meaning of being disconnected, drawing on themes of broken connections, incoherent narratives and escape from reality. A series of remixes are now presented hot on the heels of the full album release.

In the wake of Rodriguez Jr.'s take on 'Maybe Not', album track 'Elephant Shunned' receives a dark and atmospheric remix from German DJ/producer Solee, the second in a string of remixes. Percussion builds momentum from the outset, slowly layering bright synth melodies and emotionally charged vocals from the original.

https://web.facebook.com/blomqvist.music/