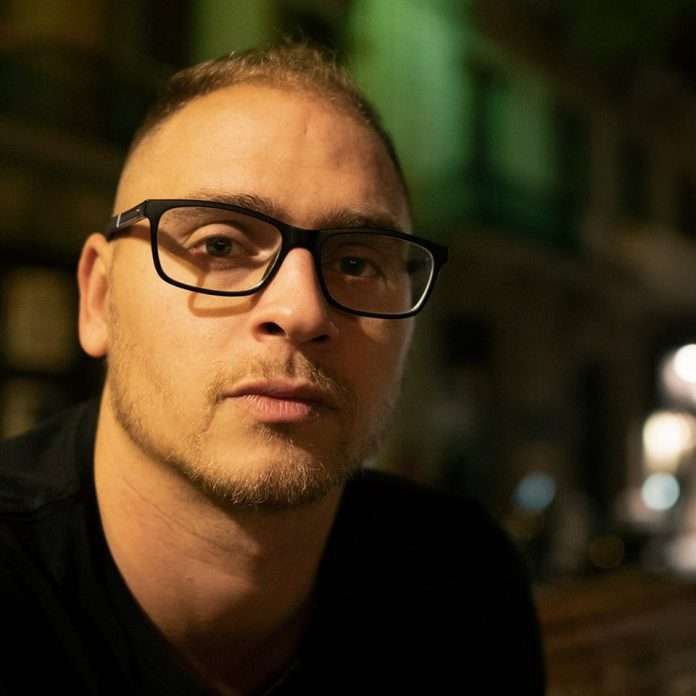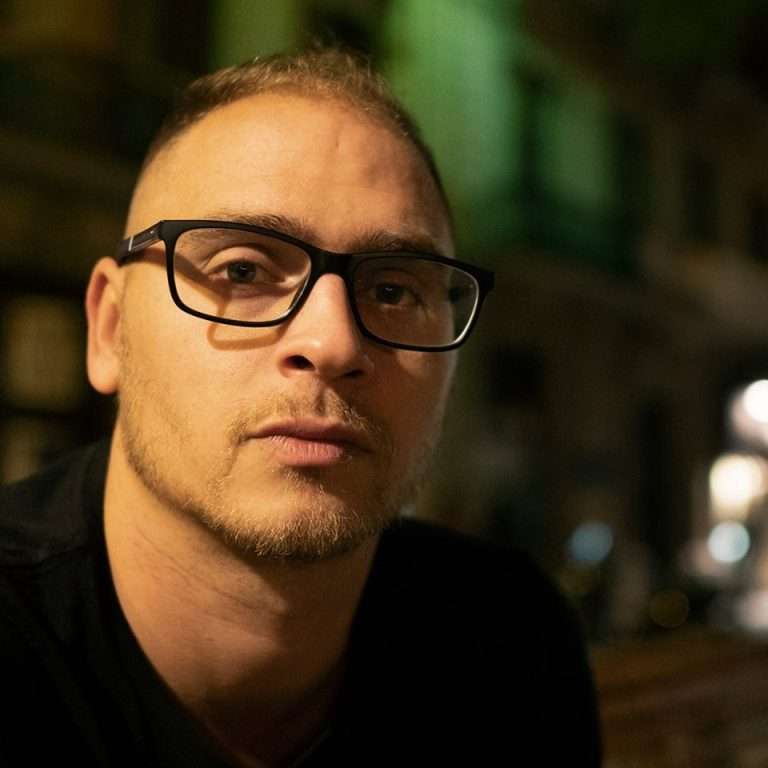 Ralph Session – The Boogie Down Part 2 EP
February 2019 will see the release of the second part of Ralph Session's The Boogie Down series and once again both tracks bring the party.
The first part of the series offered soulful and disco tinged house and came hot on the heels of another authentic offering that had plays by Tensnake, Hifi Sean and Jacques Renault. Session himself draws on his experience of the New York scene as both a DJ and dancer, from dazzling disco to freaky after-hours clubs. Having worked with some key vocalists before now he is fast becoming an essential solo producer with plenty of tricks up his sleeve, and these next two tracks show off yet another side to his rich sound.
Right from the off, the excellent 'Shine A Light' brings positive vibrations with its sunny synths and funked up drum programming. A soulful vocal adds another layer of lushness, with trilling guitar riffs and hip swinging claps making it a perfect and timeless house track.
The second track 'Feel the Rhythm' is a real sizzler, with tooting trumpets and heavy drums stomping out a big hearted rhythm. It has warm vocal stabs and a bristling energy that really sweeps you up and cannot fail to ignite any set.
These are two more vital tracks for DJs looking to add irresistible house charm to their sets.
Release Date:12-02-2019
Tracklist:
1. Shine Your Light
2. Feel the Rhythm
https://web.facebook.com/Ralphsession1/