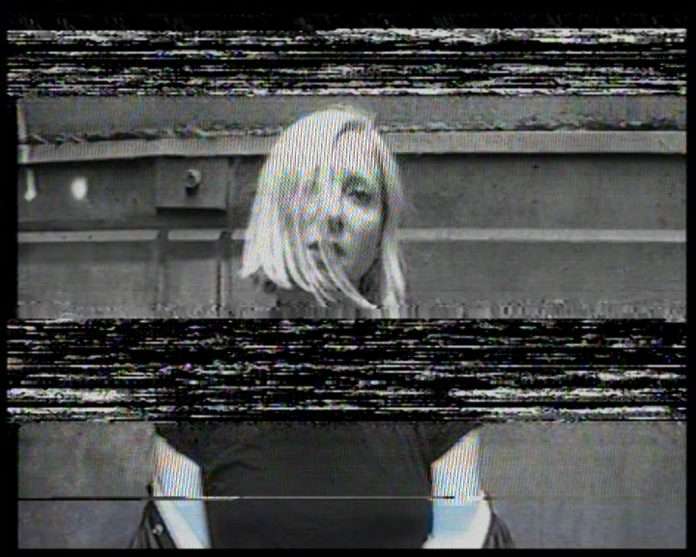 Ellen Allien launches her UFO Inc label with an EP that features epic title track 'UFO' on heavy rotation in her DJ sets all summer long.
Between UFO and the hard-hitting acid belter Körpermaschine the EP perfectly captures the energetic hardware sound of Allien's new imprint, which will be dedicated to a rough and raw approach to contemporary techno.
According to the label founder herself UFO serves a mediator between earth and heaven, i.e. the concrete dancefloor and a feeling of transcendental rapture – the kind of track that lifts you up from where you dance and takes you away to new spheres. What starts off as a tough and understated banger slowly morphs into a unexpected journey full of twists and turns. Drawing from the tension between interlocking rhythmic elements and spheric synthesiser sounds, UFO is a perfect exercise in both suspension and the ecstasy that comes with release. Acid-tinged and cosmic at the same time, it must be considered the definite UFO Inc. manifesto: rough music from and for the here and now, opening a pathway into the greater unknown.


The flipside opens in stark contrast to the colourful palette of UFO. Körpermaschine accentuates the rough and raw, almost brutalist hardware aesthetics of UFO Inc. What begins as an uncompromising acid belter however results in an anthem style break in which the moods shifts abruptly before the kick enters the mix again, harsher and more punishing than before. Combining the straightforwardness of Berlin-style techno with the joyfulness that has always characterised Allien's work, it is an ecstatic peak-time tune that serves as a perfect companion to UFO.

Tracks
A1. UFO
B1. Körpermaschine
https://www.facebook.com/EllenAllien/