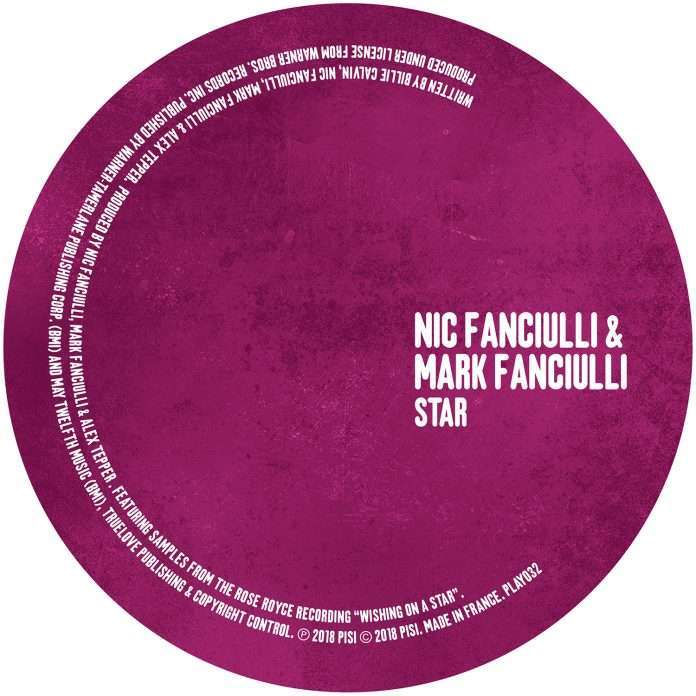 Seth Troxler's definitive dance floor label Play It Say It has a real coup for their next single: a collaborative track from trendsetting and globally renowned brothers Nic Fanciulli and Mark Fanciulli, one that is likely to become an anthem for the months ahead.
The high impact 'Star' is the sort of big, muscular main room tune that blows crowds away. Built around barreling drums and rubbery bass, the track is brought to life with a classic vocal sample from Rose Royce's 1978 hit 'Wishing on a Star' that truly sets the whole thing on fire. Creeping synth sounds add another edge to things and the results are sure to sweep up even the biggest of dance floors.
The superb dub version has even more focus on the monstrous drums and allows the synths to breath that bit more for extra euphoric effects.
This is a brilliant pairing and it's no surprise the prominent brothers come up with some real house heat here.
Release Date:21-09-2018
Tracklist:
1) Star
2) Star (dub)