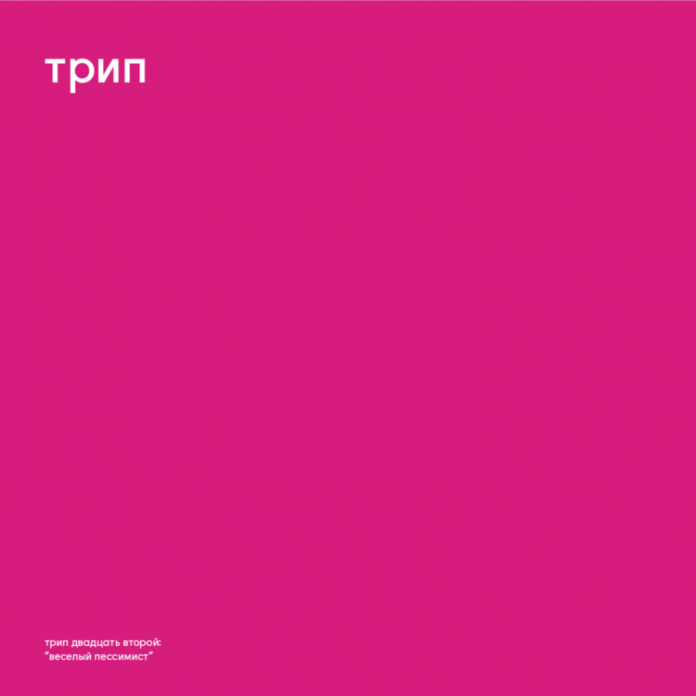 Vladimir Dubyshkin – cheerful pessimist,out December 17
Hailing from the ancient Russian city of Tambov, on the banks of the Tsna River, the youngest member of the трип family Vladimir Dubyshkin emerges for a potent debut solo EP. cheerful pessimist is an engaging package of highly anticipated deep, swirling techno tracks that many will recognise from label head Nina Kraviz's DJ sets.
Diving straight into the core of a peak time set, Vladimir unleashes five formidable doses of unrestrained energy. Swollen sub bass and thumping percussion forge an unmistakable sense of physicality, whilst spiralling, amelodic leads run circles around the listener.
cheerful pessimist wastes no time warming up, plunging head first into the belly of the beast. A thrilling debut and an essential release for lovers of vibrant techno.

Release date:17 December 2018
Tracks
a1. belissimo
a2. i decided to fly
b1. machines behave badly
b2. pigeon epilepsy
b3. rooyggbiv