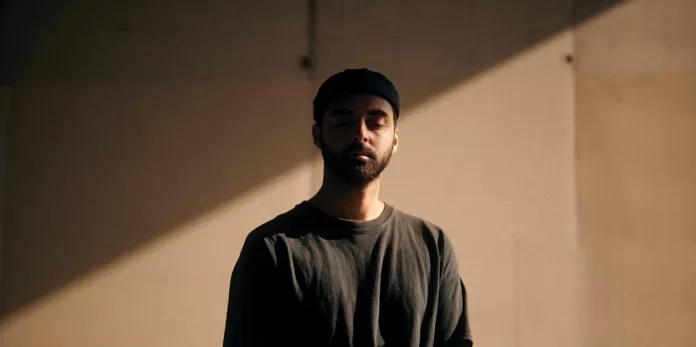 Following the release of 5 stellar EPS over the last decade, versatile and elusive producer Viken Arman is set to drop debut album 'Alone Together' via !K7 on 29th September.
A kaleidoscope of influences, the record builds a bridge between the masterful beats of J Dilla, the hypnotic grooves of Ricardo Villalobos, the Free Jazz spirit of Sun Ra and the aura of French House. The 9-track opus presents a sophisticated composition, combining intricate layers and unique sampling techniques to blend familiar elements of house music with unexpected twists and warm grooves. Subtle whispers of old Armenian records add a nostalgic undertone that gracefully echo Arman's past. Out today, lush yet quietly potent first single 'Lonely Raver' offers a tantalising taste of what's to come. He had this to say on it:
"Lonely Raver' embodies a transformative phase in my musical journey, as I delve into the intricate facets of my diverse artistic personality. The track was born from the unforgettable experience of a Berlin party, where I found myself immersed in nostalgic emotions being the last person standing on the dancefloor—the embodiment of the lonely raver I once was. I resurrected my trusty MPC 2000 XL to craft this track. Embracing the purity of analog machinery, I sought to preserve the authenticity of the sound, keeping dusty noises and eschewing digital elements entirely. As the first single of my album, it serves as a compass, guiding the way towards a new direction in my career. " Viken Arman
Immersed in the Berlin club scene, boundary pushing music wanderer Arman reconnected with the nightlife from the other side of the booth. Fuelled by these purest emotions, he would transition from the dancefloor straight to the studio, capturing the moment and translating the electrifying experience into music that resonated with raw energy. This creative process birthed the 9 tracks that comprise 'Alone Together,' each a testament to the essence of the music and the profound inspiration it ignited within him. A simple philosophy that says it all: Alone Together.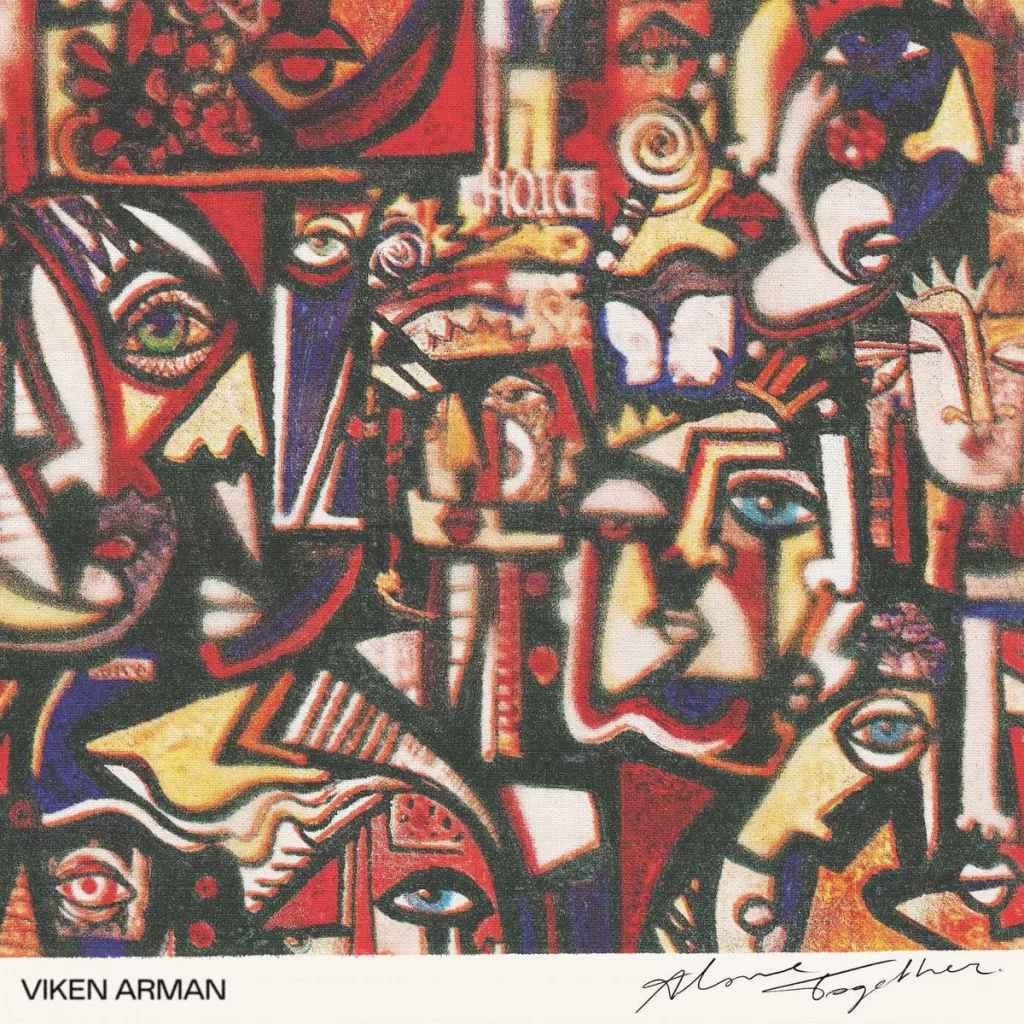 Obsessed with freedom, Arman draws a painting at the crossroads of house, minimal, jazz, hip hop and world music, taking you to uncharted territories with a fresh sound detached from any trend.
This audacious piece showcases the versatility of Viken Arman, creating an aesthetic statement that challenges conventions and celebrates the forward-thinking nature of his artistry. Successfully borrowing from both jazz and electronic music culture to create a unique and powerful musical dialogue, 'Alone Together' takes the listener on a colourful sonic tour of self-discovery.

Track list – You With Me / Lonely Raver / Vibrations / A Night in Tunisia / Last Night / You Don't Hurt Me / Kiki / Can't Do Without You / Alone Together
Stay tuned at Deep ConnectFM Spotify Playlist and Listen to Viken Arman's new music first

Follow
https://www.facebook.com/VikenArman