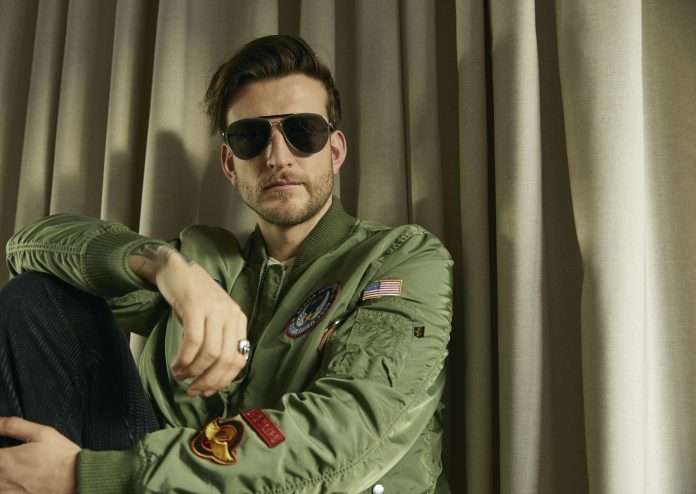 Turkey's Sezer Uysal joins ZEHN Records to release a percussive single entitled 'A Day in Africa' including a remix from Berlin's Marius Drescher.
Hailing from Bursa, Sezer Uysal marks ZEHN Records' tenth release since launching in July 2018, following the likes of Los Cabra, Deniz Kabu & Wolfson, Modul Kollektiv, Daniel Rateuke and more. Uysal is a producer and label boss of Sensorium Music for which he hosts a weekly show on Radio FG 93.7. He's released music on labels such as Suara, Click, Octopus and Elevate receiving successful stints on Beatport's Top 100 charts and garnering support from names such as Maceo Plex, Pete Tong, Pryda and Mark Knight.
'A Day in Africa' establishes funky bongos and atmospheric chants married with sustained bass drives under acute, rhythmic synths before Marius Drescher who's released on EIN2, DUNKELHEIT and Traum delivers electric stabs and pumping drums layered with floating leads and evolving low end in his remix.
Sezer Uysal 'A Day in Africa' drops on ZEHN Records on 1st March 2019.
Tracklist:
1. A Day in Africa (Original Mix)
2. A Day in Africa (Marius Drescher Remix)
https://web.facebook.com/sezeruysalofficial/