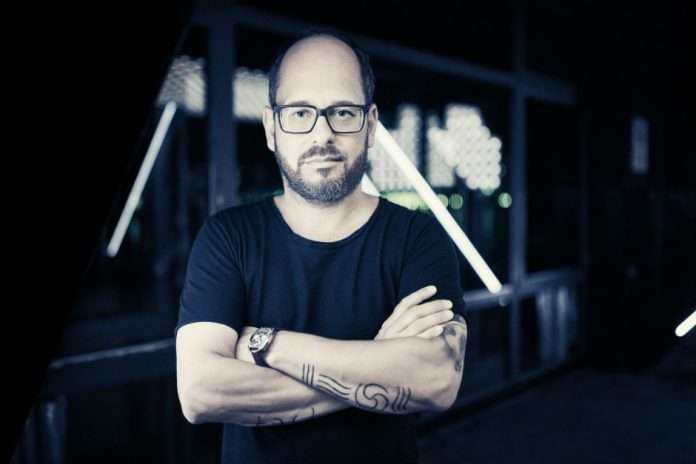 Part 2 of the Propaganda remixes picks up where the first left off. Gathering together some of the finest talent in contemporary techno, Oliver Huntemann's killer LP from late 2017 gets more new reworks and remixes.
'Momentum' is flipped by the ever dependable André Winter, who's deep and groovy interpretation brings new textures to the orignal and will delight fans of his previous work.
Fur Coat, the producer duo originally from Venezuela and now based in Barcelona, bring their own specific flavour to one of the album highlights, 'Egoist'. Their remix is a stripped down driving techno cut with a deeply acidic undertone.
Olivier Giacomotto, the techno producer from Bordeaux, France, provides a electro infused rework of 'Vertigo', adding sharp
808 patterns, a thick cut groove, and eventually some deep pads to his version.
'Malaria' gets the treatment by SHADED who drops his Dark Stab mix. Skyler Patrick Taugher, the Californian behind the
SHADED moniker, brings a particularly tough mix for one of Huntemann's key tracks – a sure fire peak time winner.
Another album highlight 'Doppelgänger' is remixed by Berlin resident and Upon You boss Marco Resmann, adding layers of
dynamic rhythym with which to counterpoint his edgy pads and deep synth touches.
'Trick17' is giving a mix by Senso regular Distale. A filthy, low roller with fathoms-deep sub bass and and sparkling percussion.
The young Russian Maksim Dark adds his own interpretation of 'Poltergeist' to the release, edging up the darkness a little
more and producing a growling, tough techno workout that will go over big on a lot of floors this year.
The man from Rostock, Carlo Ruetz, provides a slick dub of 'Der schwarze Kanal', stripping away any superfluous sounds
and setting the controls fort he heart oft he dancefloor.

Tracklist:
01. Momentum (André Winter Remix)
02. Egoist (Fur Coat Remix)
03. Vertigo (Olivier Giacomotto Remix)
04. Malaria (Shaded's Dark Stab Remix)
05. Doppelgänger (Marco Resmann Remix)
06. Trick 17 (Distale Remix)
07. Poltergeist (Maksim Dark Remix)
08. Der schwarze Kanal (Carlo Ruetz Dub Version) (Beatport exclusive)
https://web.facebook.com/OliverHuntemannOFC/