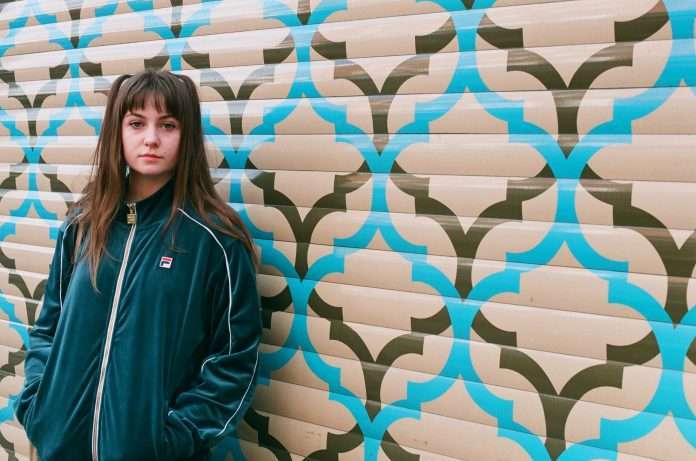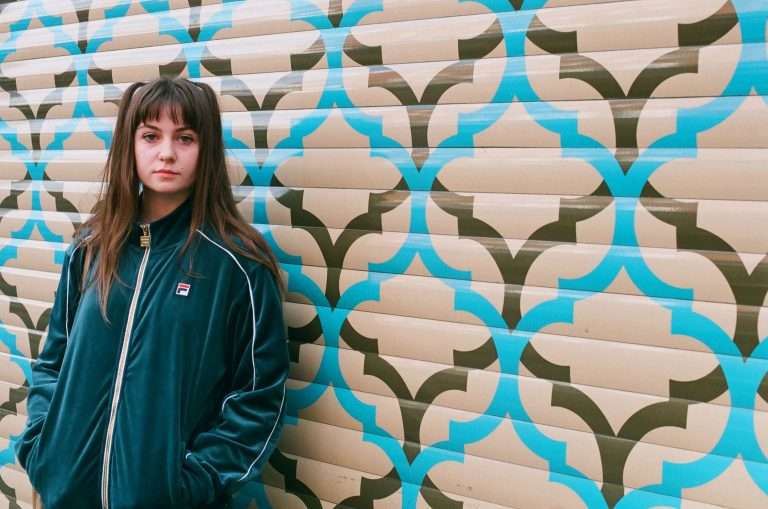 Biig Piig has today premiered her first new music of 2019, 'Nothing Changes'. Jess has additionally announced details of her next headline date – London's Village Underground – for March 19th.
This follows the release of Biig Piig's acclaimed debut EP, 'Big Fan Of The Sesh Vol.1', which picked up across-the-board support and saw the 20-year-old singer and rapper establish her immediately-identifiable sound and look.
It's a story that Biig Piig looks set to take towards even greater heights in 2019, despite the emotional feedback-loop of 'Nothing Changes'. The track, says Biig Piig, is "about falling into a pattern and not being able to break it – like wanting to start fresh and change your path for the sake of yourself and person you love, but finding yourself in the same place with the same end result. Like a shitty version of Groundhog Day."

Big Piig is a truly special young talent who draws on a unique and diverse upbringing. As a child she experienced a changing landscape of cultures, having been born in Ireland and moved to Spain (before relocating to London and working as a poker dealer). Jess arguably found her voice as a founding member of Nine8 Collective alongside Lava La Rue, a London-based crew of 12 creatives who still collaborate and support each other through the arts. And from early tracks like 'Vice City' – as debuted on COLORS – to 2018's stunning, slow-burning debut EP, Biig Piig has shown an innate gift for storytelling. Here are intimate, affecting and often brutally frank vignettes on those first loves (and losses); of a young generation navigating their way through late-night city life; and in a sound that draws effortlessly from the worlds of hip-hop, jazz, poetry, soul and R&B, songs, too, about embracing who you are and what you want. It's all there in the striking pseudonym of Biig Piig itself, which Jess arrived at after drunkenly reading the name off a pizza menu and relating to its acceptance that we are all, in a sense, a bit of a mess.
March 19 || London || Village Underground