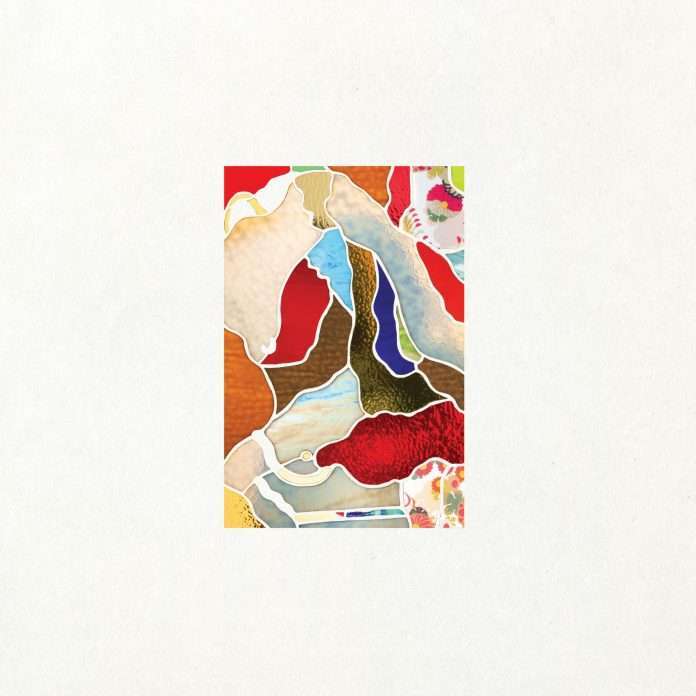 Today Teebs, aka Mtendere Mandowa, shares new single 'Black Dove' featuring vocalist and violinist Sudan Archives . "She really deserves the world's ears and eyes," he says. It's the second single taken from forthcoming album "Anicca" (out 25 Oct on Brainfeeder) which marks Mandowa's first full body of work in 5 years. Alongside Sudan Archives, Mandowa has enlisted a host of musical friends to collaborate with on the LP including Panda Bear (Animal Collective), Ringgo Ancheta aka MNDSGN, Miguel Atwood-Ferguson, Anna Wise, daydream Masi, Former Boy, Pink Siifu, Jimetta Rose and Thomas Stankiewicz. Each fuses their own grounded and colourful elements with Teebs ' signature bright and fluid productions.
The album was recorded mostly at home using his Roland SP-404 sampler, Mellotron M4000D synthesizer, seprewa (Ghanaian harp-lute), guitar and laptop – "If you listen closely you might hear my daughter speaking or my wife typing on a laptop on the record," Teebs says smiling.

Family is at the heart of Mtendere's life now and they are his primary source of inspiration. "My daughter was born the year after 'Estara' and taking time to watch her grow meant everything to me…" he explains. "Also my relationships with my wife,mother, brother, and the friends around me, and the mistakes I've made through my life have all inspired Anicca." He also cites the American poet David Antin and his 1976 work "Talking at the Boundaries" as a notable read and a quote about art, nature and form from Hans Arp's "Notes from a Dada Diary" that struck a chord with him during the making of the record.

As for the title – "Anicca" – it describes the impermanence of all being in Buddhism. "There's a kind of philosophy in just the word impermanence like Japanese with Wabi Sabi artworks that has lent some guidance over the past few years and I felt as though a lot of it was derived from the word Anicca. The album and title are both a reminder to myself that nothing is permanent," he says.

"Anicca" is out on limited edition purple/black marbled vinyl LP, standard black LP, CD and digital formats on 25 October 2019 via Brainfeeder.
Preorder Listen/Download here
"Anicca" Album Tracklist:
1. Atoms Song (feat. Thomas Stankiewicz)
2. Black Dove (feat. Sudan Archives)
3. Shells
4. Threads (feat. Anna Wise)
5. Studie (feat. Panda Bear)
6. Mirror Memory
7. Prayers i
8. Prayers ii
9. Universe (feat. Daydream Masi)
10. Marcel
11. Mmntm (feat. Ringgo Ancheta and Former Boy)
12. Daughter Callin' (feat. Pink Siifu)
13. Slumber
14. Muted (feat. Thomas Stankiewicz)