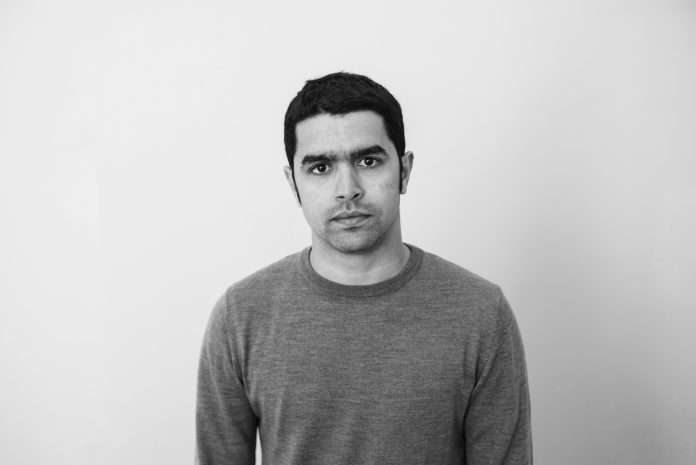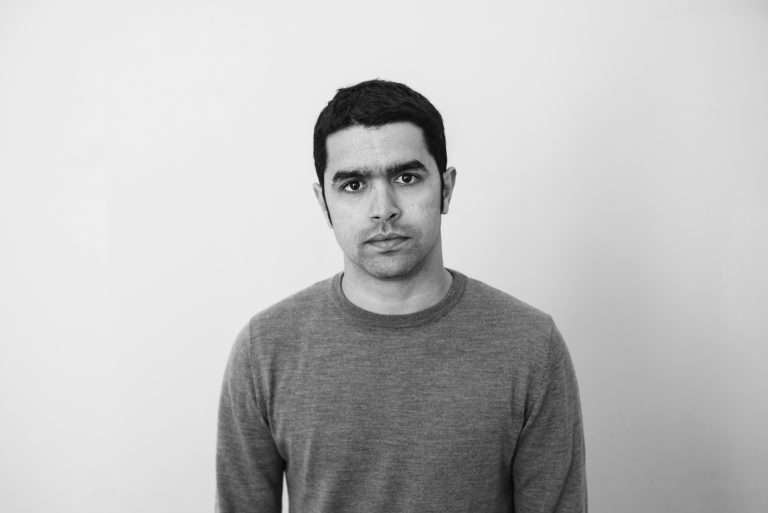 'Time & Space', the debut album from Lisbon dance music figure Jorge Caiado, is the result of a seven year creative cycle and the synthesis of a prolific period dedicated to exploring the many facets of house music.

Having first released on cult label balance, all the way back in 2012, Jorge has since captured the attention of several father figures of electronic music, including Chez Damier, Move D or Andrew Weatherall. Nonetheless, 'Time & Space' is not just a paean to this legacy, but a forward-thinking and original set of compositions that captures the deep soul and innovation still possible within the genre, informed by Caiado's record collection and years managing Carpet & Snares, the shop that stands as the beating heart of Lisbon's house scene.
'Time & Space' is an expertly-arranged journey into sound, throughout which Caiado works with two talented musicians, Paul Cut and Theo Thornton, each contributing keys and percussive elements, lending to a loose, soulful and jazz-inflected feel.

Release date:November 29th, 2019
Tracklist:
A1 Time & Space (Intro)
A2 Nasha's Groove
A3 7 Hills
B1 Magic Carpet
B2 Walking In Bogotá
C1 Try to Breathe
C2 Jazz Traveller
D1 Barreirinha Jam
D2 MJ In Kobe
D3 Time & Space (Outro)
https://facebook.com/jorgecaiadomusic