'We Made It Happen' featuring John Beltran is the latest single to be taken from 'Sounds Of My Breath', the forthcoming album by Kiko Navarro, issued on his Afroterraneo label.


Featuring one of the most respected and creative proponents of the ambient / chill-out genre, John Beltran, 'We Made It Happen' moves into dance-floor territory with an elegant deep house groove. "He's one of the masters" says Kiko of Beltran. "He has a completely unique style to create arpeggios. I asked him if he'd like to collaborate on the album- to send me one of those special arpeggios that only he knows how to do. The title is for John.. I'd wanted to work with him and his special arpeggios for a such a long time. And here we are."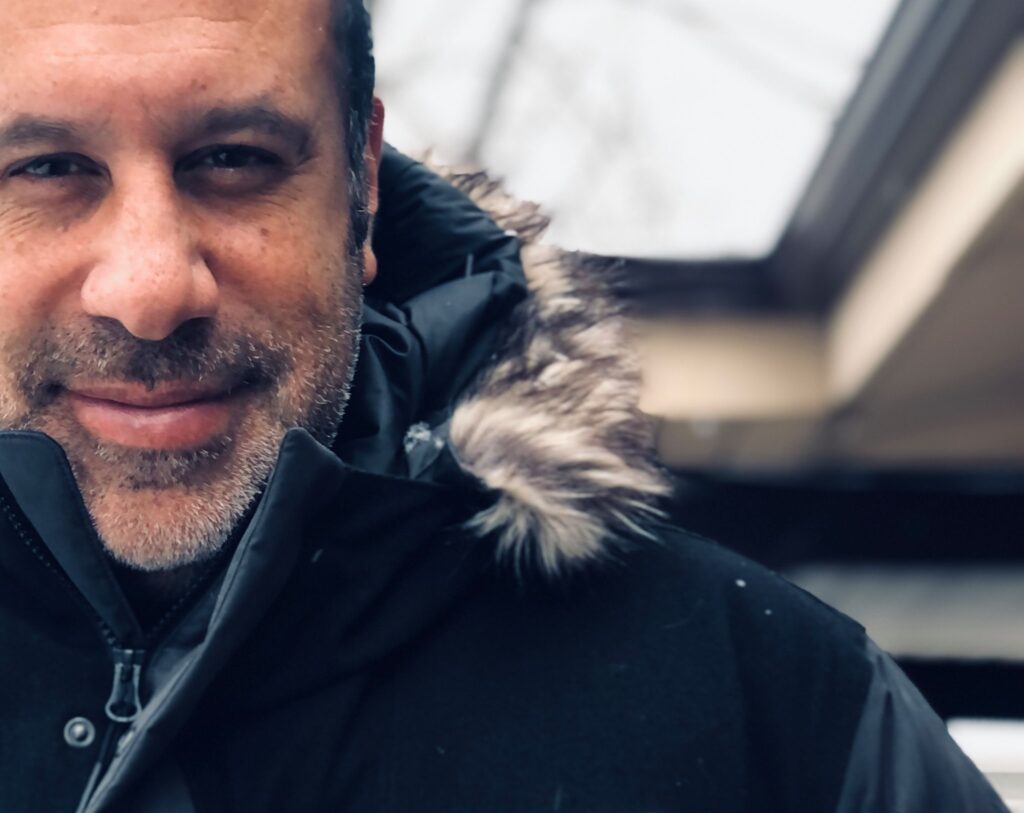 Album 'Sounds Of My Breath' is the felicitous result of a chance meeting on the island of Mallorca between Afroterraneo label founder Kiko Navarro and Nader Behravan, a teacher of the ancient Chinese practise of qigong. Inspired by Behravan's voice and breath-work techniques, 'Sounds Of My Breath' explores a broad palette of musical, spiritual colours, painted large and bright by Kiko Navarro's bold and assured brushstrokes.
Stay tuned at ConnectFM, listen to new music from Kiko Navarro & John Beltran
Follow
https://www.facebook.com/kikonavarroDj
https://www.facebook.com/johnbeltranmusic