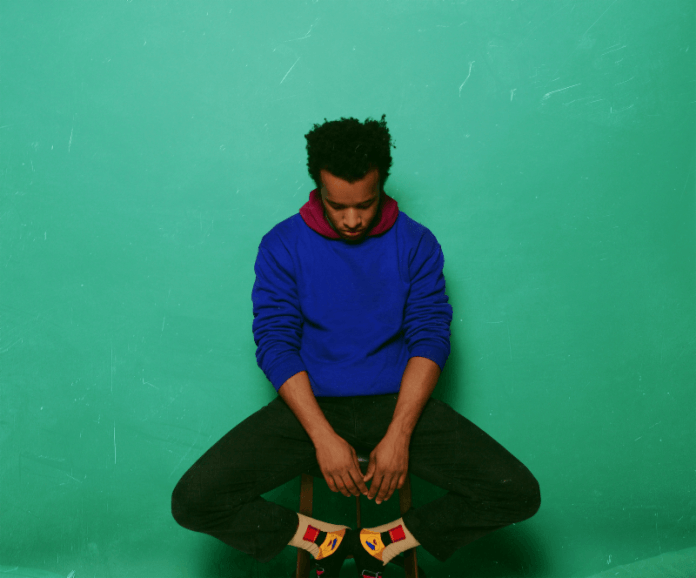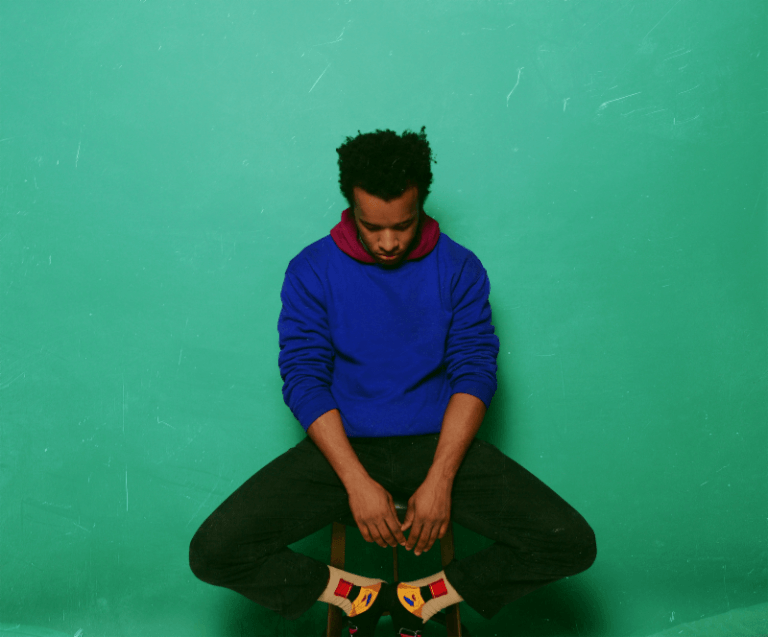 Cautious Clay – Reasons
2018 has seen Cautious Clay rise to new heights with a feature on HBO's Insecure Season 3 Soundtrack, a Tiny Desk on NPR, performances at TIDAL X BROOKLYN and The Soul Train Awards on BET, sold-out headline shows, collaborations with notable artists such as John Mayer, as well as attention from VIBE, The New York Times, Pitchfork and more. Cautious is rounding out the year with new single "REASONS," co-written with Hudson Mohawke and Tobias Jesso Jr., and produced by Hudson Mohawke and Cautious Clay.
"REASONS" is the first song from an upcoming EP which will be released early next year and is a sonic shift for Cautious, with a hard-hitting soundscape that still manages to compliment his illustrious voice and accent his self-reflective lyrics. The angular and uplifting production makes for a supremely creative song that lyrically examines the interwoven nature of pleasure and purpose and how those notions can relate to the idea of happiness.
To celebrate the release of this forthcoming new EP, Cautious Clay will be heading out on EU tour, including his debut London show at Hoxton Bar & Kitchen on 20th February 2019. Full list of dates available below.
EU Tour Dates:
Hoxton Square Bar & Kitchen, London, 2/20/19
Point Ephemere, Paris, 2/21/19
Daze Days, Enskede-årsta-vantör, Sweden, 2/23/19
As one of 2018's go-to collaborators and songwriters, Cautious Clay is one of the most important emerging artists of recent times. With a breakout year including the release of a critically acclaimed EP and a slew of sold out shows across the world, Cautious Clay is one of the prime names destined for huge things in 2019.
https://web.facebook.com/cautiousclayofficial