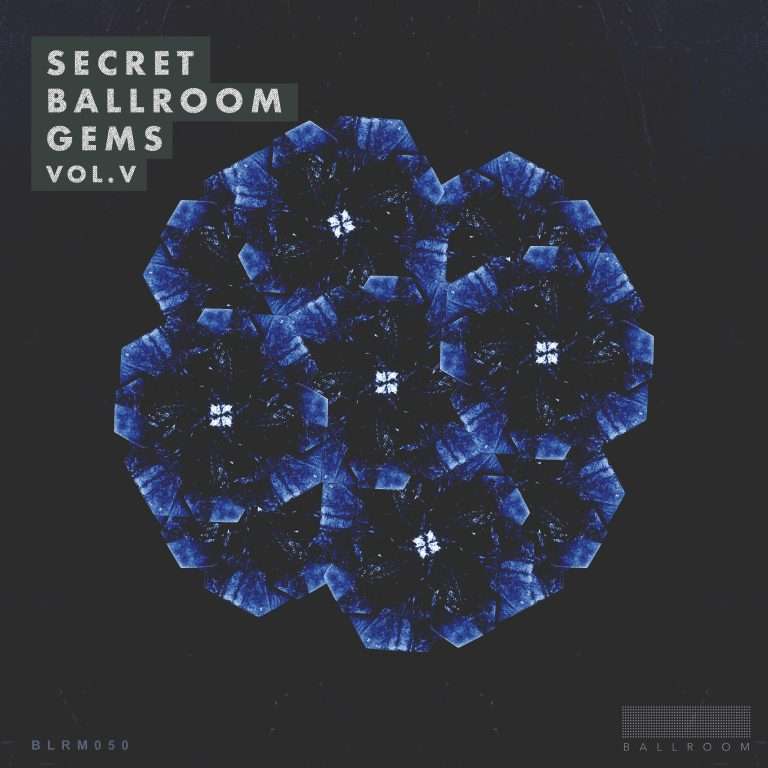 Kaiser Souzai – Kaprun Days (AlBird Remix),Taken from Secret Ballroom Gems Vol. V,out January 21 on Ballroom Records
Ballroom Records enjoyed a momentous 2018, with their many releases consistently riding high in charts around the world. The Berlin-based label ushered in 2019 courtesy of their latest V/A, Secret Ballroom Gems Vol. V. Featuring 9 different tracks, it's an eclectic and diverse listen that speaks volumes of the label's shrewd approach to A&R as well as their consistently excellent release agenda.
Label boss Kaiser Souzai is first up, with fellow Ballroom man AlBird taking the reins courtesy of his remix of of 'Kaprun Days'. A truly banging and captivating cut that immediately lets us know this release means business, it gets us underway with real panache. The boys then swap roles, as Kaiser Souzai turns in a remix of AlBird's 'Mauersegler'. Although this one retains more peak-time power, this one is all about the point at which Kaiser Souzai scales matters down a notch, allowing the track to breathe before it envelops the listener in a cacophony of peak-time brilliance.

Prolific Berlin producer Gunnar Stiller is next aboard the Ballroom ship thanks to 'Rannung'. Stiller's contribution is spiky and full of emotion, much like the man in question's best works. A canny tool, it's soaked in heavyweight grooves that Ballroom fans are sure to absolutely love. Johnny Rocka's '23 Degrees' is another that that's teaming in dextrous vibes, before Ben Champell leads us on an acid-led bender thanks to his contribution and release highlight, 'Berlin Gates'.
Alan Banjo's 'Late Night Tales' is a perfect track to warm us up during thee colder climes, while Arches serves up something very different indeed with 'Lazizah'. One listen and you'll see what we're talking about! With the end of the release in sight, AgainstMe ensures the finish line will be full of tantalising moments thanks to 'Foreign Vision'. while 'Demon' by Burnside' signs off matters with his muffled vocals and eclectic goodness. A release that encapsulates all that's great about Ballroom, each producer here has made a significant and valued contribution.
Tracklisting:
1. Kaiser Souzai – Kaprun Days (AlBird Remix)
2. AlBird – Mausersegler (Kaiser Souzai Remix)
3. Gunnar Stiller – Rannung (Original Mix)
4. Johnny Rocka – 23 Degrees (Original Mix)
5. Ben Champell – Berlin Gates (Original Mix)
6. Alan Banjo – Late Night Tales (Original Mix)
7. Arches – Lazizah (Original Mix)
8. AgainstMe – Foreign Vision (Original Mix)
9. Burnside – Demon (Original Mix)

Connect Artist,Label,Support
https://web.facebook.com/BallroomRecords/
https://web.facebook.com/DJAlBird
https://www.beatport.com/label/ballroom-records/48749