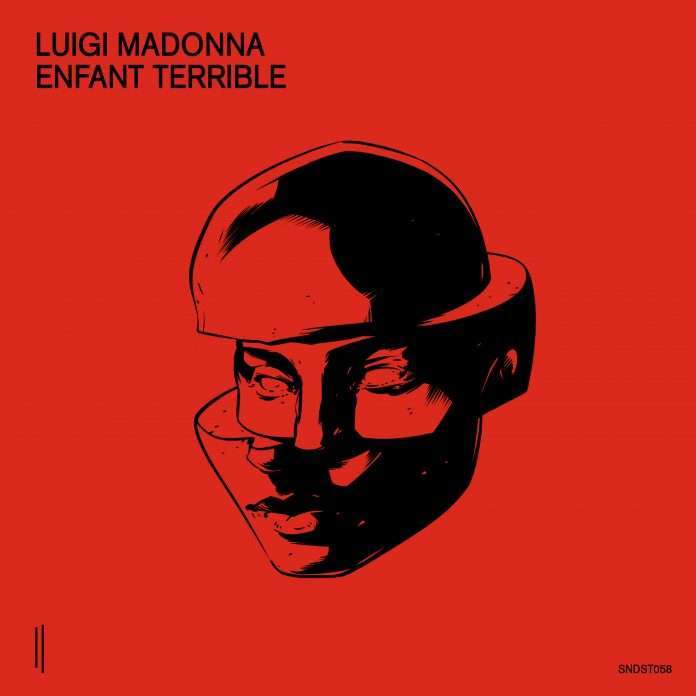 For the next release, we turn to our main man from Naples. Luigi Madonna comes in hot with two fresh and furious tracks of dancefloor demolition, and to top it off the big bosses Pan-Pot rework each one resulting in four killer tracks guaranteed to cause a frenzy.
'Enfant Terrible' commences the onslaught as fierce percussion and climactic synths crescendo into a wild array of brilliant sonics before Pan-Pot twist the original elements into their signature four-to-the-floor mayhem of crisp hi-hats, massive low end, and elating synth lines.
For the second cut 'Fontaine Chaude', Madonna embraces the acid as wild resonance balances perfectly between call and response antics of vocals and percussion creating an absolute monster of a tune. For this remix Pan-Pot dive deep into the ether and deliver a revision unlike we have heard from them before, taking the intensity of the original and constructing a gorgeous venture into sparkling melodies and shimmering harmonics without ever losing the authenticity of the initial work.
Release Date: 15th February 2019 (Digital), 8th March 2019 (Vinyl)
Tracklisting
A1: Enfant Terrible
A2: Enfant Terrible (Pan-Pot Remix)
B1: Fontaine Chaude
B2: Fontaine Chaude (Pan-Pot Remix)
https://web.facebook.com/LuigiMadonnaBeat/