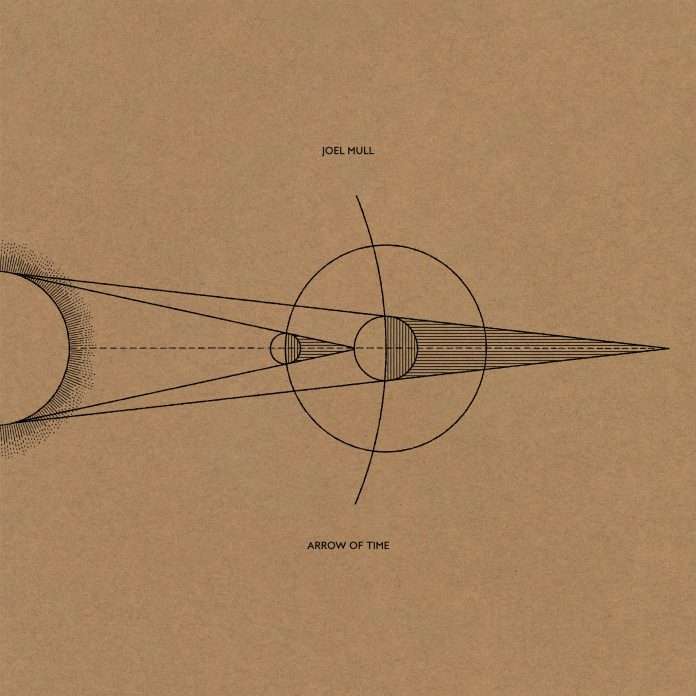 Since its launch in 2015, Parabel has established itself as one of the main Swedish techno imprint with very well received EPs by local artists Joel Mull, Patrick Siech, Nima Khak, The Persuader, Petter B or Patrik Skoog. Parabel steps up with Joel Mull's fourth LP 'Arrow Of Time', his first album in eight years and the first LP to be released on the label.
If you've listened to techno in the past twenty years, Joel Mull won't need any introduction, with three previous LPs released on prestigious labels Inside, Harthouse and Truesoul, and regular EPs appearing on Drumcode, Cocoon, Mary Go Wild or Kanzlermant to name a few. This new album is influenced by traveling, time and the future's point of direction. It is melancholic, cinematic, with the soul of techno at its heart.

Release date: June 14th
Tracklist
01 – Irreversible
02 – Up That Hill
03 – Gleaming
04 – Northern Spheres
05 – Caver
06 – Mnemonics
07 – Colorblind
08 – Working Body
09 – Ahead Of The Past
10 – Hertzsprung
11 – Alden Plateau
Here is the concept hiding behind it in the artist's own words:
"We all have moments when we think about time, I do, especially when I travel. There is a certain loose feeling when I write music and sketch on ideas while I'm in a moving object that is blasting throughout space, such as a plane or a train. These moments are more intense for me than, for example, when I'm working on ideas in the studio. The studio is amazing but it can also be too structured. When I look out of a window and have a moving canvas in front, it directly adds emotion and easily inspires me.
'Arrow Of Time' is the inspiration to this album's title. It is both the time capsule that we all travel in and the journey that you do every time you listen to music. Most of the ideas behind the tracks have then been recorded in my home studio adding a few instruments to the mix such as the Roland sh101, Lyra 8 the Roland tr8 and through the Elektron Analog Heat to get it to glow a bit more.Then processing it on my laptop with plugins from UAD, Softube, Soundtoys and with my favorite software Ableton.
The album could not sound complete and get released to the outside world without the help of my favorite mastering engineer Walter Coelho."
https://www.facebook.com/joelmull/