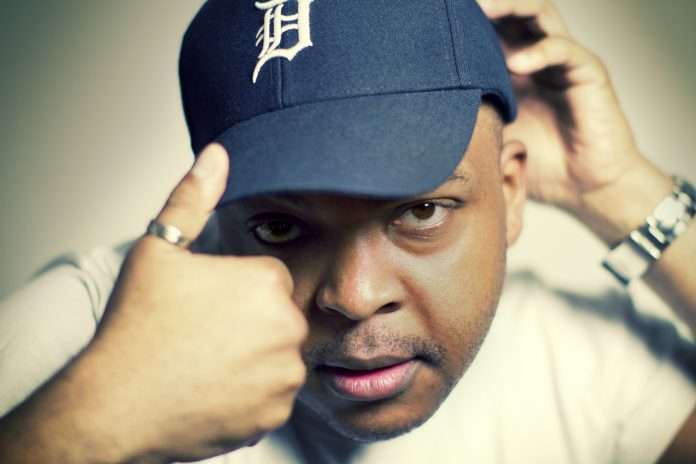 No One taken from The 'House Trax' EP, out June 5 on Sonic Mind
Following on from the 'Ideology EP' by new Sonic Mind signing, Anti Patriot, D-Knox returns to his label but under his given name of Donnell Knox. And where D-Knox stands for Techno, Donnell Knox is reserved for his House output.
The 'House Trax' EP features four tracks with smooth vocals from Detroit-born, Kalamazoo-based Soul, R&B and Jazz vocalist, Ashley Janiece. Janiece has been singing since the tender age of four, releasing solo tracks as well as collaborations with local Kalamazoo artists such as FreshVibe Music and has performed at several public events including Kalamazoo's annual Black Arts Festival.
The EP opens with the bumpin' soulful House grooves of 'Hmm Mm', followed by the deep and stomping 'Move Yr Feet'. 'You Make Everything' brings upbeat charm with its summery vibe, while a Latin tempo underpins 'No One', the final cut. Proving that whether he's laying down House beats or Techno stompers, Knox prevails with equal excellence.

Connect Artist, Label, Support
https://www.facebook.com/sonicmindrecords/
http://www.sonic-mind.com/
https://sonic-mindrecords.bandcamp.com/