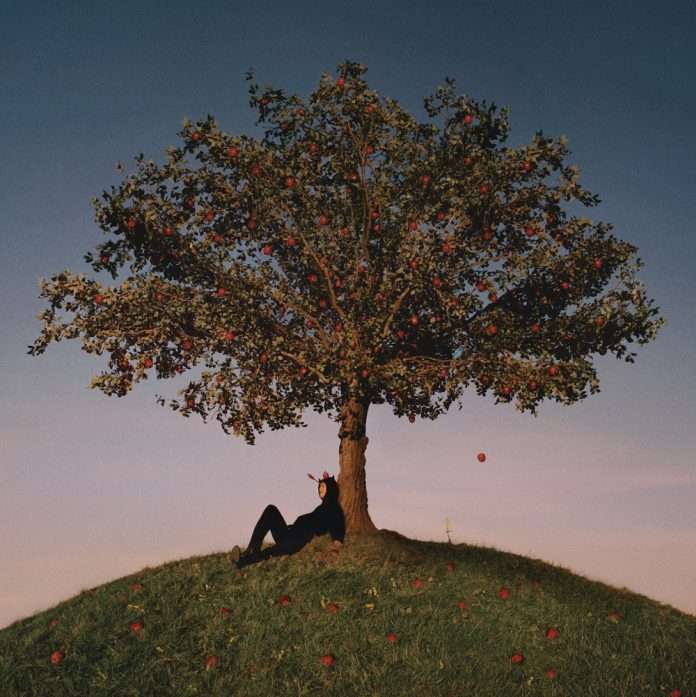 slowthai has announced full details of his new album TYRON due for release on February 5th, 2021 on Method Records. The follow up to his UK top 10, Mercury nominated debut album 'Nothing Great About Britain' launches with 'nhs' – the second single from the record.
'feel away' featuring James Blake and Mount Kimbie kicked things off at the end of the summer and hinted at a more introspective, reflective side to slowthai. Support and praise for his return was felt far and wide with the track climbing steadily up the playlist at Radio 1, it remains on rotation on the B list and has clocked up 8m+ streams globally.
Keeping things moving however, attentions turn to the new single 'nhs'. An ode to one of the country's most important institutions that tears down social hierarchy and treats everyone as equal. The message here however, is to show appreciation of what we have when we have it in life. Don't take anything for granted or wait for it to be in jeopardy. This song is perhaps the best introduction to TYRON; the theme of duality throughout his second album is here on display in the push-pull struggle of finding balance in life. Beneath the excitable veneer of slowthai's persona is a constant battle between who he is, the person he has been, and who he is becoming.
Tracklisting:
DISC 1
45 SMOKE
CANCELLED (feat. Skepta)
MAZZA (feat. A$AP Rocky)
VEX
WOT
DEAD
PLAY WITH FIRE
DISC 2
i tried
focus
terms (feat. Dominic Fike & Denzel Curry)
push (feat. Deb Never)
nhs
feel away (feat. James Blake & Mount Kimbie)
adhd