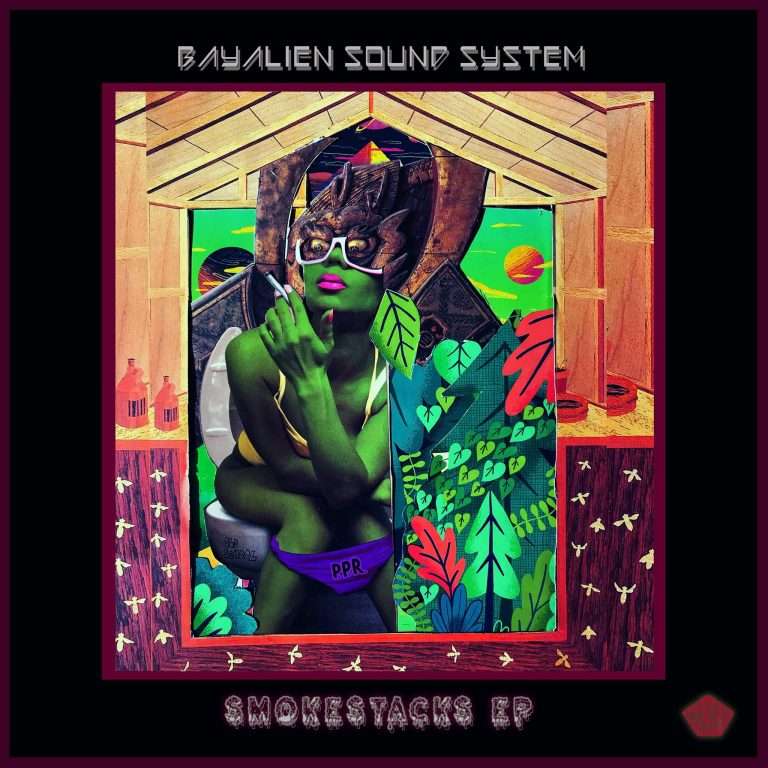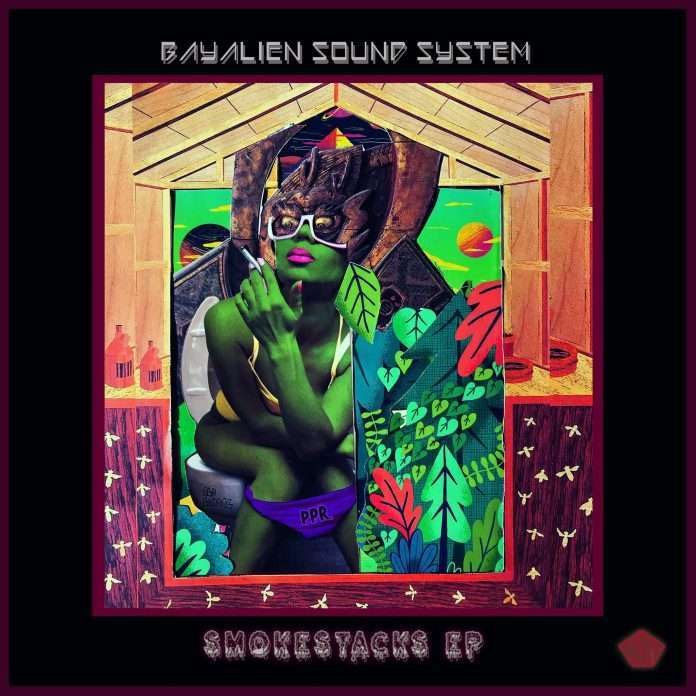 The Bayalien Sound System duo, Poppa Doses and Golden Eye, return to Bay Area bass music label We Got This Music for another system rattling 3 tracker.
"Smokestacks", starts the EP off smooth with a slow psychedelic dancehall vibe, working its way into luscious flute samples, sweeps, and rich analog Moog sounds.
The next track, "SHAKE", basically a hip-hop beat on DMT, does exactly what it promises and shakes you into a thick distorted bassline with gritty drums and otherworldly transitions.
The closer, "Beautiful Bass Lines" is self-explanatory!

Track Listing:
1. Smoekstacks
2. SHAKE
3. Beautiful Bass Lines
Connect Artist, Label, Support
https://www.facebook.com/bayaliensoundsystem/
https://fanlink.to/smokestacksep