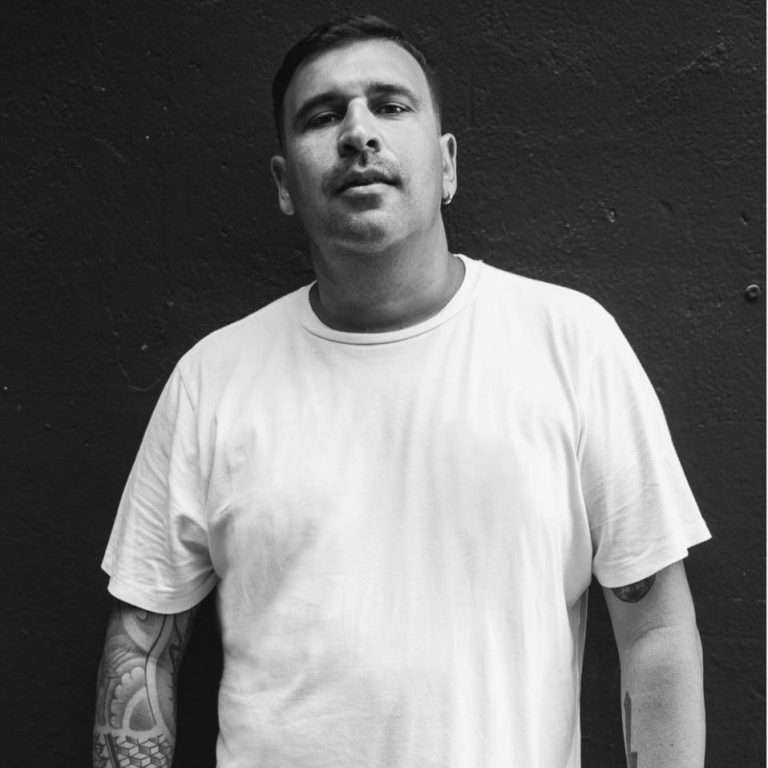 The fourth instalment goes to Spanish DJ / Producer Javier Carballo, someone that Hector dearly admires and has been part of Vatos Locos since the get-go
"Javier is one of my favourite DJ/Producers. I discovered his music and label Overall Music around five years ago, and it's been a brotherhood ever since. He invited me to play at one of his incredible parties in the Canaries, and he and the crew treated me as part of the family. This always stuck with me, and set the precedent for the ethos of Vatos Locos. He constantly sends me bomb music and he always surprises me with his variation of styles. He really stole the show at our 24 hour stage at Sunwaves festival this year. One to watch! – Hector

Javier Carballo – Rescate (original mix) VL Recordings
Mariano Mateljan – Slippery slope (original mix)
Pola – Survival (original mix)
Rich Nxt – Sash (original mix)
East End Dubs – Gradual Steps (original mix)
Manu Gonzales – Hipnosis (Javier Carballo remix)
Posh 111 – Nedumit (original mix)
Fabe – Shaped Like Kayla (original mix)
Javier Carballo – Shirley Drive (original mix) VL Recordings
Premiesku – 7 Base (original mix)
Djebali – Gods Dreams (Terence :Terry: rework)
Javier Carballo
Silver Smile EP
VL Recordings
Listen to clips and pre order here.