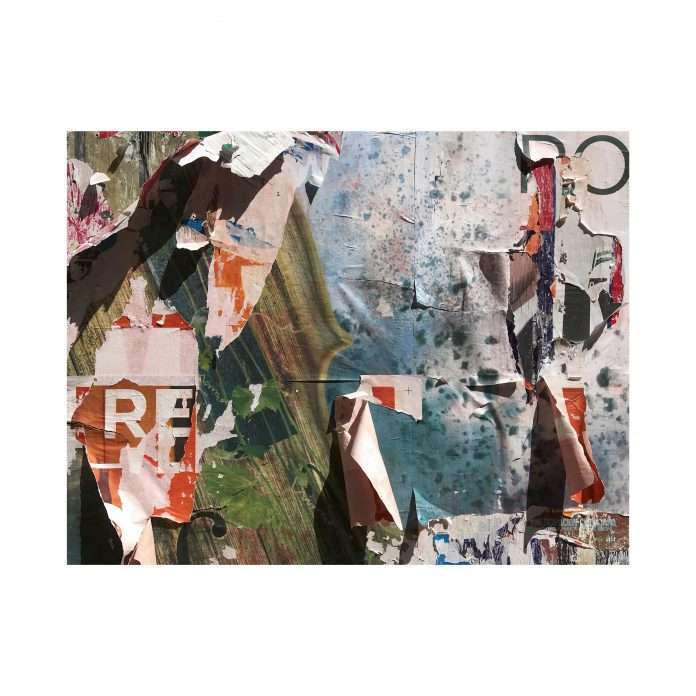 Radio Slave enlists two heavyweights remixes from Dixon and Underground Resistance, who reimagine 'Trans' – the twisted, bass-driven cut on Radio Slave's excellent inaugural album.
First up, Innervisions co-founder Dixon offers an inspired retouch containing an amalgamation of cosmic synth arpeggios, each one unfolding in a unique way as the track develops, supported by a prominent vacillating bassline.
On the flip, Detroit techno pioneers Underground Resistance provide a 'Hamtramck' remix features crunchy modulated synths and heavily delayed vocal slices that duck in and out before funk influenced guitar licks resonate alongside a plethora of dark effects.
Radio Slave 'Trans' (Dixon & Underground Resistance Remixes) drops on Rekids on 6th July 2018.
Tracklist:
A. Trans (Dixon Retouch)
B. Trans (Underground Resistance 'Hamtramck' Remix)
Connect
https://www.facebook.com/rekids.official
https://www.facebook.com/like.radio.slave
https://www.facebook.com/dixoninnervisions
https://www.facebook.com/URundergroundresistance