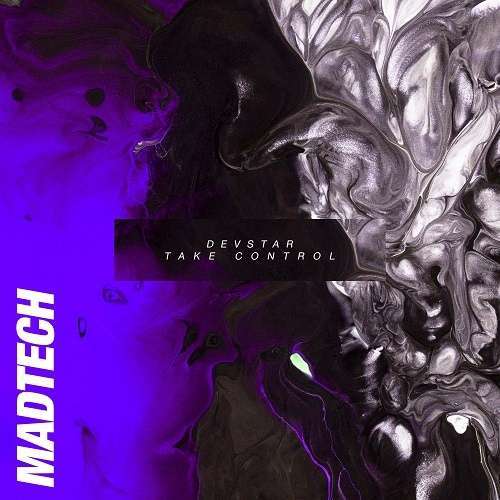 Abode's Devstar joins the MadTech Records roster in August with 'Take Control' including a remix from Hottrax artist Cera Alba.
Founded in 2012, MadTech Records – the offshoot imprint to Kerri Chandler's Madhouse Records – has played host to rising artists such as Waze & Odyssey, Josh Butler, Kry Wolf and No Artificial Colours. Recent signings include the likes of Celsius, Kalyde, Ben Mono and now Devstar, an Abode resident hailing from the UK, alongside a remix from Cera Alba who's released on Hottrax, Roush and VIVA MUSiC to name a few.
The original mix of 'Take Control' kicks things off with a disco-infused feel utilising swinging cymbals, crisp piano chord progressions and resonant vocal loops before Cera Alba offers up his interpretation of 'Take Control' contrasting the original with a weighty drum workout, cosmic pad swells and wandering arpeggios to conclude the package.
Devstar 'Take Control' drops on MadTech Records on 31st August.
Tracklist:
Take Control
Take Control (Cera Alba's Sunset Mix)
https://www.facebook.com/devstardj/
https://www.facebook.com/madtechrecords/
https://www.facebook.com/djceraalba/