So Much Time (André Bonsor Remix) is taken from Mannix ft. Lisa Shaw So Much Time Remixes EP, out 29 April on Dafia Records
Mannix & Lisa Shaw's gorgeous 'So Much Time' single was originally released in 2016 to great acclaim, now fresh for 2022, Mannix, along with a little help from Opolopo and André Bonsor (Schmoov!), has given it the makeover treatment for Dafia Records. Opolopo brings his signature jazzy vibes, offering a large dose of Funk with a NuDisco twist, along with some sublime key action. Mannix turns out a super funky Disco Dub, loaded with a mean bass hook, and rounding off the package, André Bonsor delivers a spacious Deep House rework, teased with airy melancholy synth melodies to compliment Lisa's vocal.

"Hiring one of the best producers when it comes to Disco and funky sounds, Opolopo and the brilliant Schmoov! frontman Andre Bonsor to remix one of my most relevant tracks feels like a dream!" – Mannix

Track Listing
1 So Much Time (Opolopo Remix)
2 So Much Time (Mannix Primetime Disco Dub)
3 So Much Time (André Bonsor Remix)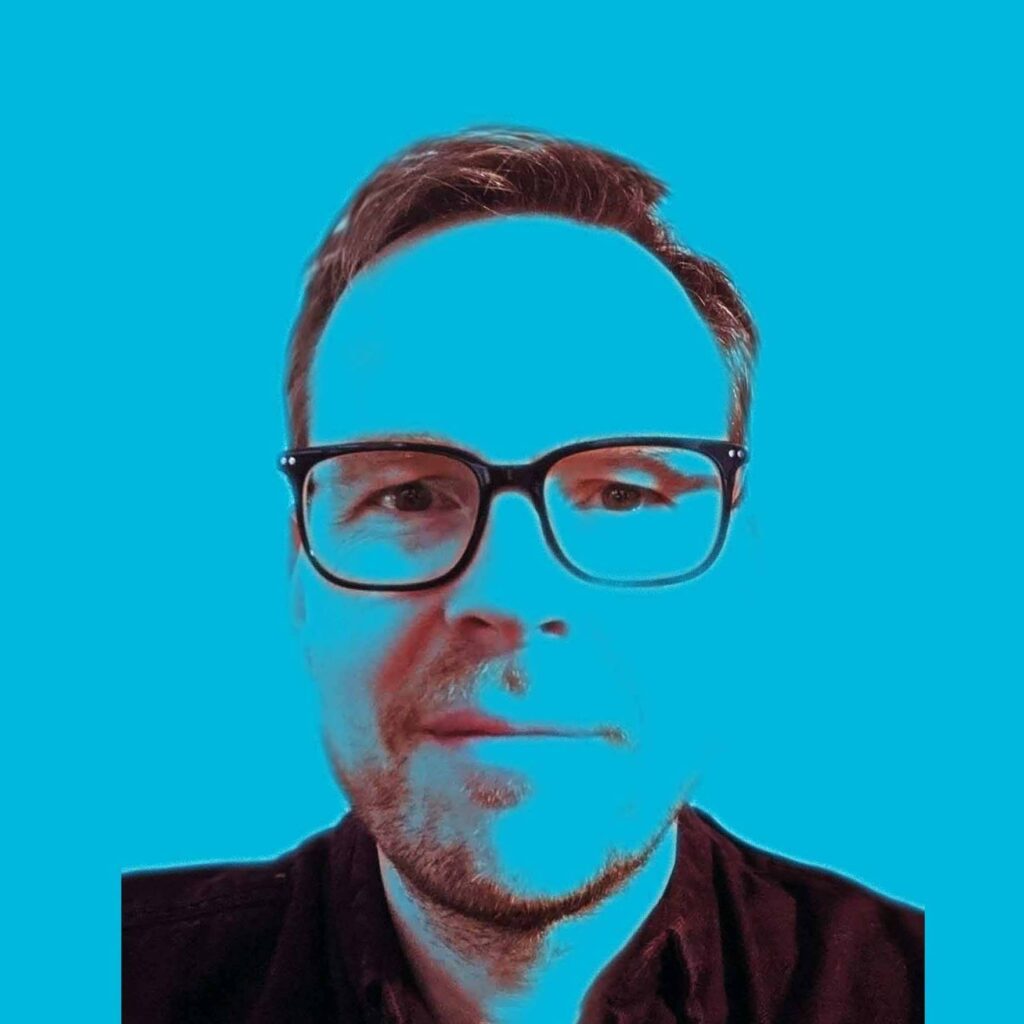 Mannix has been one of Vienna's most prominent house music pioneers
since he became a DJ in the early 90's. in 1999 he formed Whipped Creem with DJ Krismas and DJ Wax. Mannix went on to be a producer, promoter and music journalist, releasing tracks on AM:PM, Go Beat, Generate Music, Soundmen On Wax, Polydor and V2. Later, Mannix and Wax formed a new funky house project Double Jackpot and also presented the successful radio show 'Crystal Radio' on 98.3 Superfly FM. In 2012 he started working on solo material alongside long time studio mate, Albert Koler.


His notable releases include remixes for Mousse T.'s 'Maybe In May' (Peppermint Jam) and Arnold Jarvis' 'Rising Into Joy' (Black Vinyl). He's also released on Midnight Riot, Tropical Disco, Re-Loved, See-Saw, Slightly Transformed and Love Harder. In 2021 Mannix launched DAFIA Records, which is rapidly growing a strong fanbase thanks to his collaborations with Lee Wilson, Dina Vass, Roldy Cezaire, Fiona Barbier, Andre Espeut and Jaidene Veda, among others, along with his acclaimed debut album release 'Standing Right Here'.

'So Much Time' (Remixes) will be released on Traxsource promo April 29th / Full release May 6th 2022 on Dafia Records.

Connect: Artist, Label, Support
https://www.facebook.com/MannixVienna/
https://www.facebook.com/LisaShawOfficial
https://www.facebook.com/andre.bonsor
https://www.traxsource.com/title/1789030/so-much-time