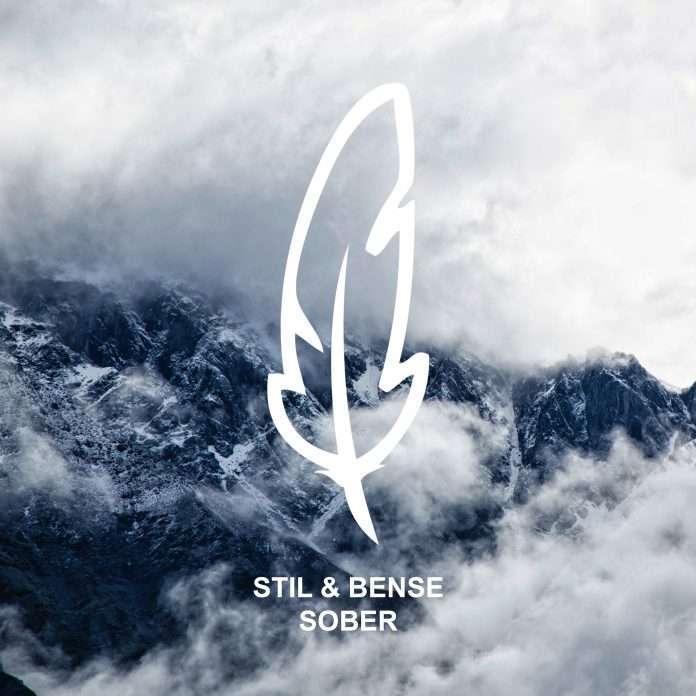 Stil & Bense – Sober,January 4th, 2019

Deep house gurus Stil & Bense storm the Poesie front with 'Sober', a two track heater in top form.
Real names Tom & Arne, the eclectic duo set immediately out to throw dark and heavy vibes with the title track. Sober is a melodic techno fusion of driving synth rhythms and brooding bass growl. This one burns long and fast; upping the pressure in the most satisfying ways. Something wicked this way comes with 'Made Up Story', the second track on the EP. It builds a sinister energy while the boys play with some deep vocals. It's big, it's dark and it's hungry. If you're looking to turn the heat up on the dancefloor, Stil & Bense's EP on Poesie is definitely a ride worth taking.
https://web.facebook.com/stilundbense/