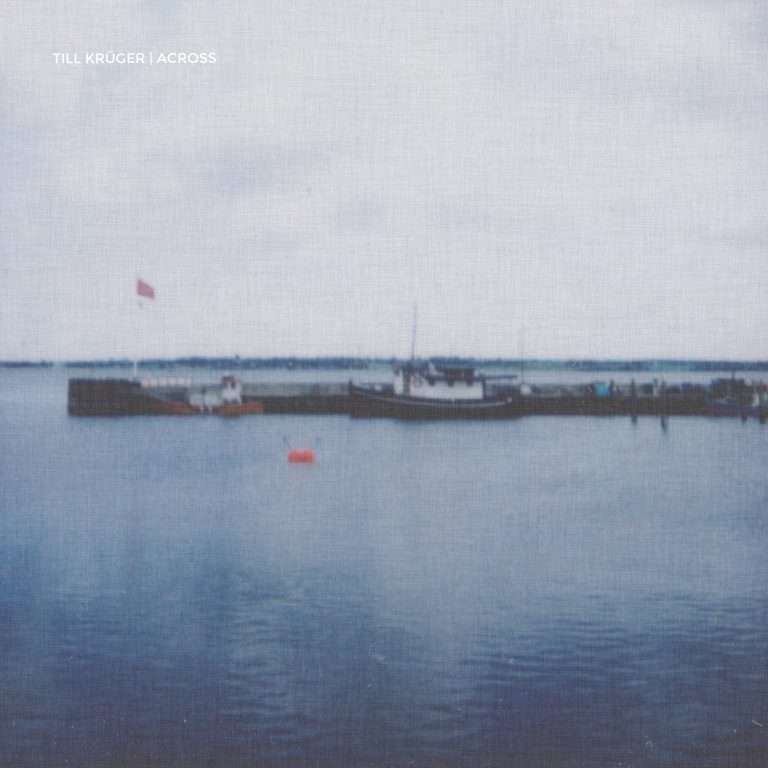 Quite Needless build on the success of their first two EPs with a third fantastic outing. Till Krüger has long been perfecting his own take on Detroit techno and Berlin dub and does so again here.
Opener Across is a deep, dubby track with gorgeously organic atmospheres sounding like clouds drifting over a lake. It is for intimate clubs in the dead of night.
Keeper is just as spine tinglingly deep and has stripped back drums and warm chords rolling over the diffusive grooves.
Last of all, Delay is a more upright but just as cavernous and absorbing track that slips you into a hypnosis with its perfectly supple drums and gentle synth waves.
This is a perfectly deep EP that really makes its mark.
Release Date: 17th May 2019
Tracklisting
1) Across
2) Keeper
3) Delayed
https://www.facebook.com/tillkruger