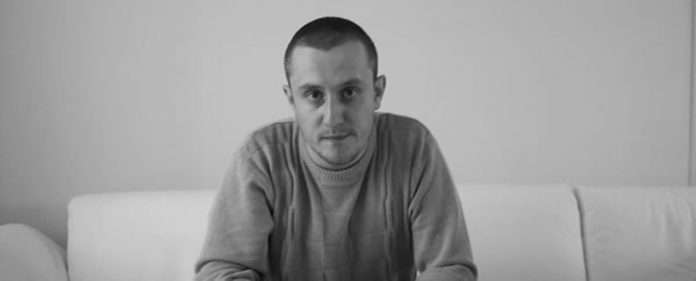 Second single taken from the forthcoming album of Max Duke is this "Echoes". The track coming after last "Animals".
This time the french artist goes deeper into the dark side of himself. Finding melodic and up-growing heavy synths and drums. Together with the original mix we find 3 remixes by Techno artist: Subjected, Measure Divide and Andy Martin.

First statement is by German and Berlin based Subjected. Who delivers a strong and heavy vision of the original. With a massive kick groove and an endless main sound rotation unfolding all along the track. The original mix is an ocean of driven synthesizers on a modulation that folds up and down along the track. Keeping straight alongside with heavy simple drums.
Following is the Canadian Measure Divide with his distorted reality treatment of the original track and a close approach to Industrial Techno. Closing this release we find the Mexican talent Andy Martin and his low tempo Techno version. Full of details and atmospheres.
Max Duke- Echoes
Release Date: July 3rd, 2019
Tracks
01. Echoes (Subjected Remix)
02. Echoes (Original Mix)
03. Echoes (Measure Divide Remix)
04. Echoes (Andy Martin Remix)
Listen : Max Duke – Animals

https://www.facebook.com/djmaxduke/