dj poolboi shares today, music video for "it's alright now"
about the track from artist: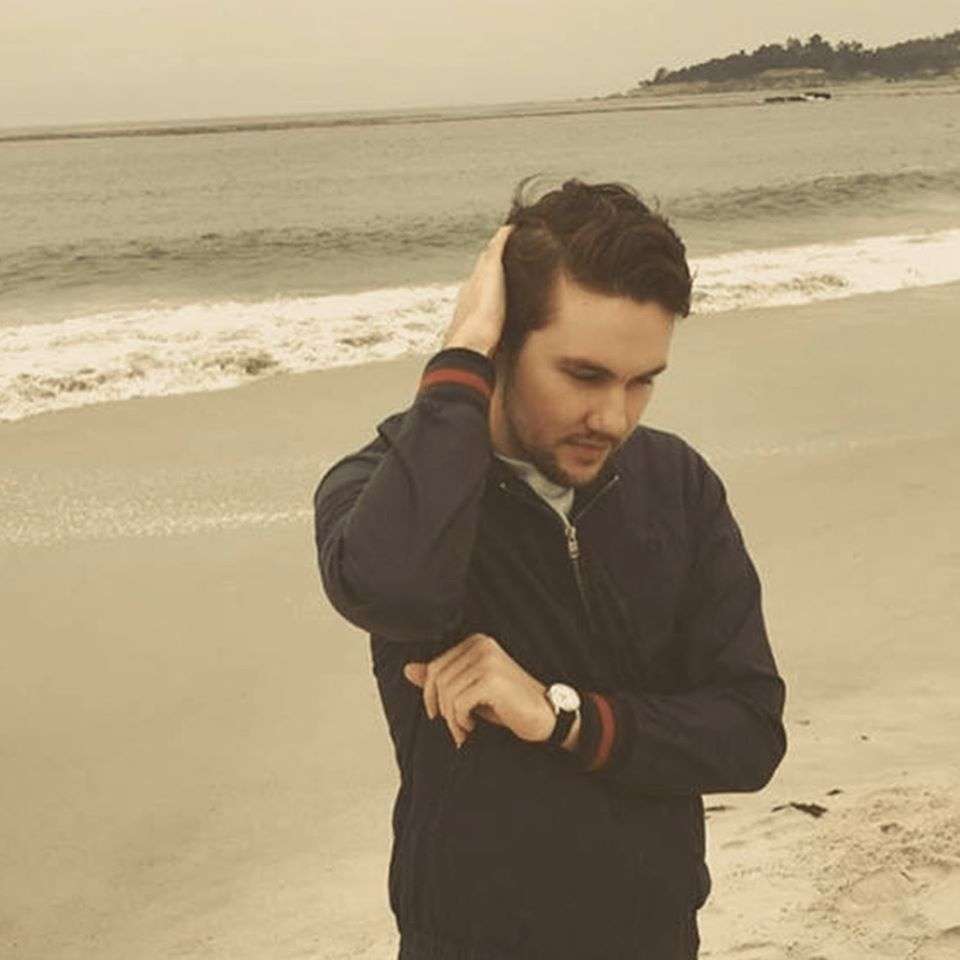 I wrote this track as a reminder to myself that everything will work out in the end. Even though things might be getting down it will get better. I wanted to change up my usual production style for this track, and push myself to write outside of my comfort zone.
It's an uncertain moment with what's happening around the world with events being cancelled, jobs being affected and entire countries being quarantined. Wherever you are stay safe and maybe this song can somehow take on extra meaning while with those you care about.
Sending out love. – Adam
https://www.facebook.com/djpoolboi/