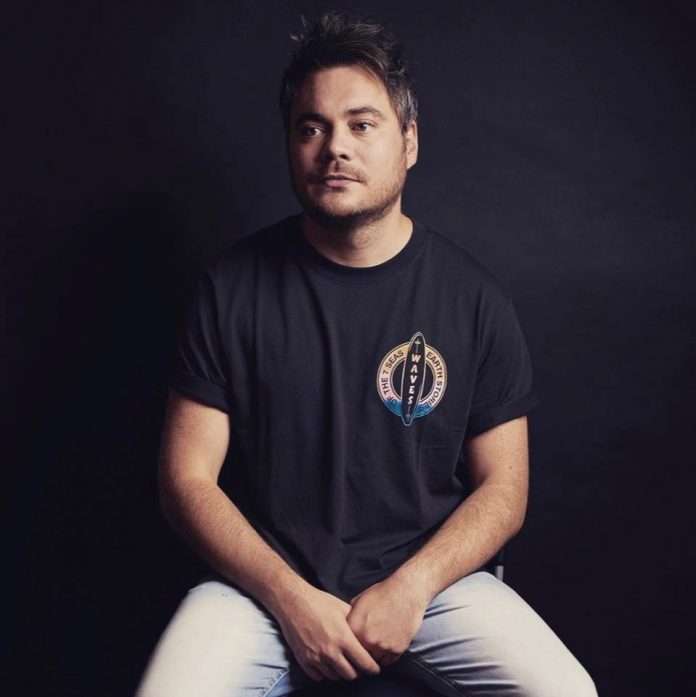 Timmy P has been building up a huge following over the last years, and with good reason. The young Brit first blew up in 2011, and has been making exciting, euphoric house music for the likes of Strictly Rhythm, Local Talk and Dessous Recordings ever since. Here, he debuts on Steve Bug's Sub- lease Music with two epic tracks drawing on his deep love for US house music.
'Cooling Aid' has the iconic sounds of the 909 matched with a huge chord progressi- on that echoes some of the 90s greats. It's a sure fire party starter with a sick vocal that pulls it all together.
'White Coffee Ten Sugars' is another perfect slice of NY-flavoured house – lush chords, crisp drums and fat synth bass that de- mands attention.
Timmy P 'Cooling Aid' EP
Released 1st May
tracks
01. Cooling Aid
02. White Coffee Ten Sugars

https://www.facebook.com/timmypmusic