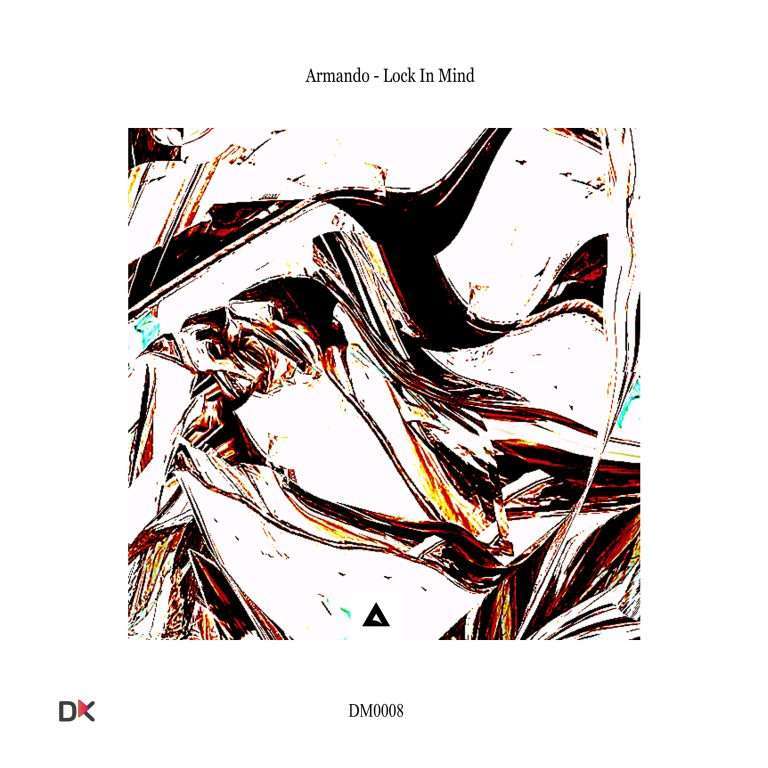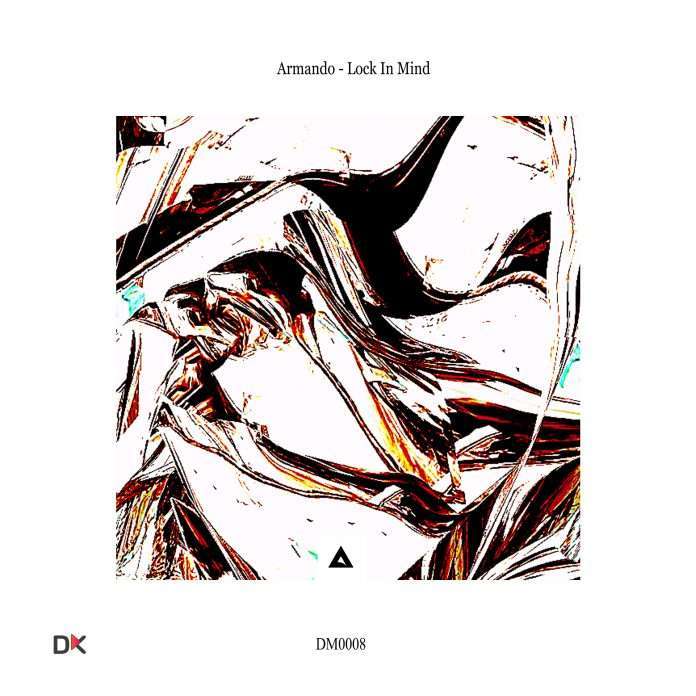 Dubiks Music releases today Lock in Mind EP by Armando(French Dj and producer), described by IDJ Mag as "Defiantly sparse electro"…" cuts range from the soundscape-y opener Ambiant to the driving peaktime techno of Galactic Travel".

No rules for Armando. Producer and dj, member of the Jurassic collective, Armando's music
oscillate between acid melodies and dark atmosphere that reveal a curious personality,
always programming and finding new interesting sounds.
This EP makes you dive into a journey where time stops in order to think or speedand let you lose yourself into your mind. These ambient, deep, electro, breaks, melodic and techno sonorities take you directly into Armando's visions and emotions in order to make you feel better!

Artist: ​Armando
Title: ​ Lock in Mind EP
Record Label: ​Dubiks Music
Catalog Number: ​DM0008 (Digital)
Release Date: ​02 October 2020
Tracklist
01. Armando – Ambiant Spirit
02. Armando – Down to Up
03. Armando – Galactic Travel
04. Armando – Lock in Mind
05. Armando – Run against the Clock
Stream/Download here
Connect Artist, Label, Support
Connect Dubiks
W: https://dubiks.com/
Tw: https://twitter.com/dubiks
IG: https://www.instagram.com/dubiksmusic/
FB: https://www.facebook.com/dubiksmusic
ST: https://spoti.fi/2VH4csz
SC: https://soundcloud.com/dubiks
MC: https://www.mixcloud.com/dubiks-music
YT: https://bit.ly/2IusTSu
Connect Armando
https://www.facebook.com/Live.Armando/
https://www.instagram.com/armandovision360