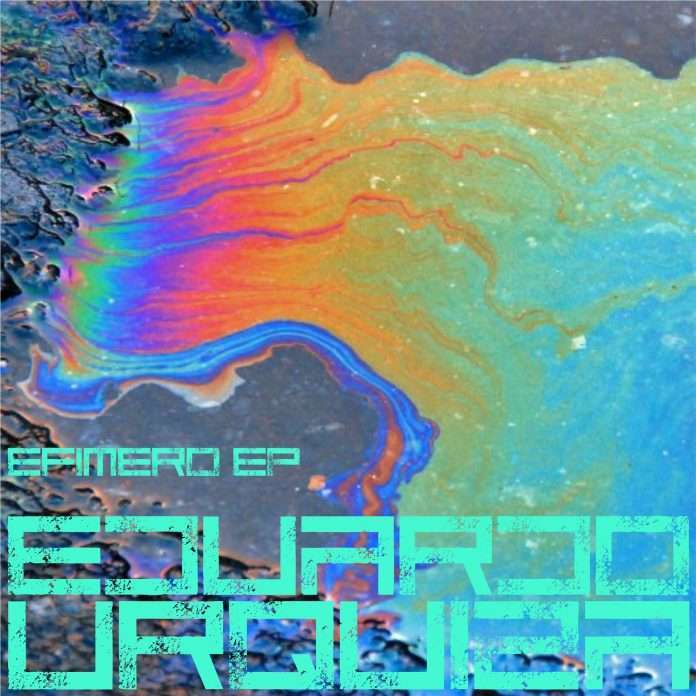 Efimero by Eduardo Urquiza taken from S/T EP out 05 October 2020 on SOULUTIONS Records
Eduardo Urquiza is a musician and DJ from the western side of Buenos Aires. Driven by Chicago House, Soul and the grooves provided by 70s Funk, equipped with a pc and some synthesizers, this artist embarks on a multi-year path in electronic dance music. He participated in several local events and clubs as a dj and has edited some of his tracks such as: Cosmos, Naipes, Lluvia Fría, One of them, Bubbles, it got broadcast on various radios and clubs around the world. Now he presents, exclusively for Soulutions Records, "Efímero"; a sophisticated Deep house e.p. that contains two songs.
Efímero: the dancefloor, an underground deep house feeling; house beats, pads, voice samples, synth modulations and an original development.
Imposible: soundtrack for a futuristic boite; nu-disco style, with subtle voice samples and acid touches.

Connect Artist, Label, Support
https://www.facebook.com/soulutionsrec/