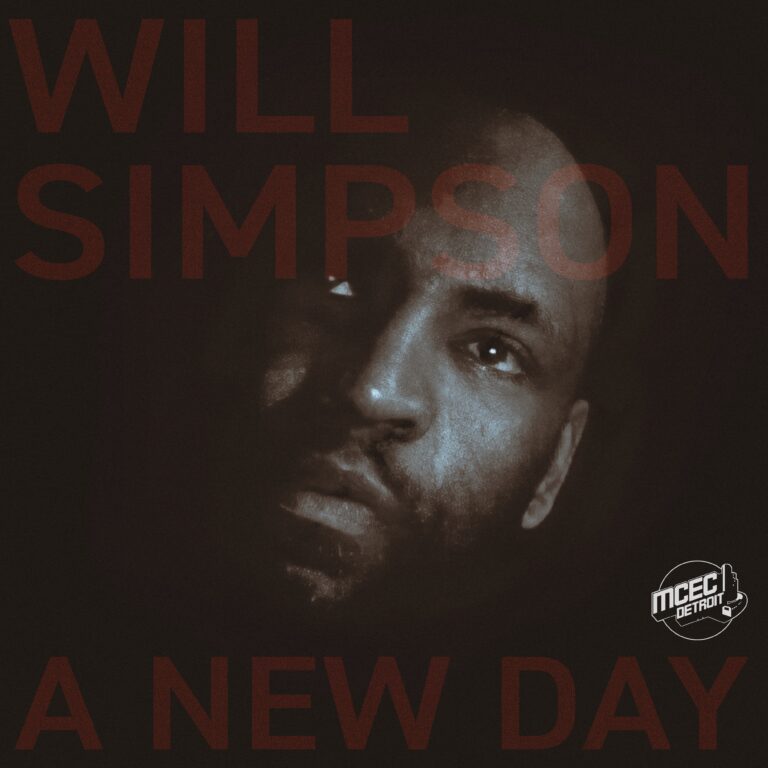 Detroit native Will Simpson who also runs the Native Drum label, was a protege of the late great Mike Huckaby.
Mike Huckaby spoke about Will Simpson and the track 'A New Day' on his My Life With The Wave Show 3, when he said: "We land back home in Detroit with a debut House offering from Will Simpson. Will Simpson is from the Ghetto-Tech scene in Detroit, but he shadowed the House scene behind Rick Wade and myself since day one. And this I can tell you about him, his tracks are sounding better than most of the tracks I'm hearing these days."
Now Will delivers this 2-tracker for Detroit's Filthiest's (Julian Shamou) label, MCEC on September 23rd.
Will Simpson – A New Day
Released: 23 September 2022
Track Listing:
1. A New Day w/ Intro
2. A New Day (Dub)
Stay tuned at Deep ConnectFM Tracks of the Week selection to Listen First Will Simpson's new music

https://www.facebook.com/willie.o.simpson