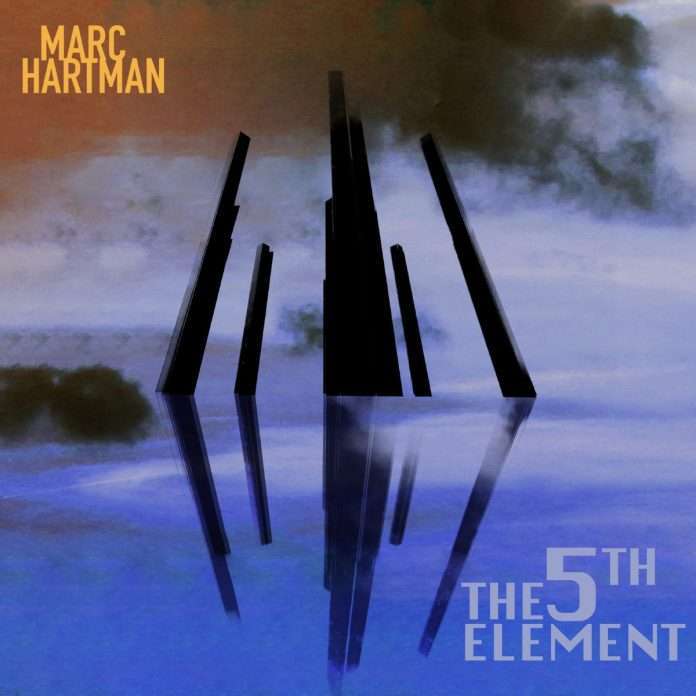 Lemongrassmusic present the new album by Dutch musician and producer Marc Hartman: The 5th Element.
His 5th album is another true Chillout album with a lot of real and electronic instruments, with organic vibes, catchy grooves and a few well placed vocals. An exciting listening experience from the first chords to the last tones.

Earth, wind, fire and water – the elements of nature are complemented by another element: music, the universal language that unites sound and light and all beating hearts in the world.
Connect Artist,Label,Support
http://lemongrassmusic.de/releases/
https://www.facebook.com/label.lemongrassmusic
https://lemongrassmusic.bandcamp.com/