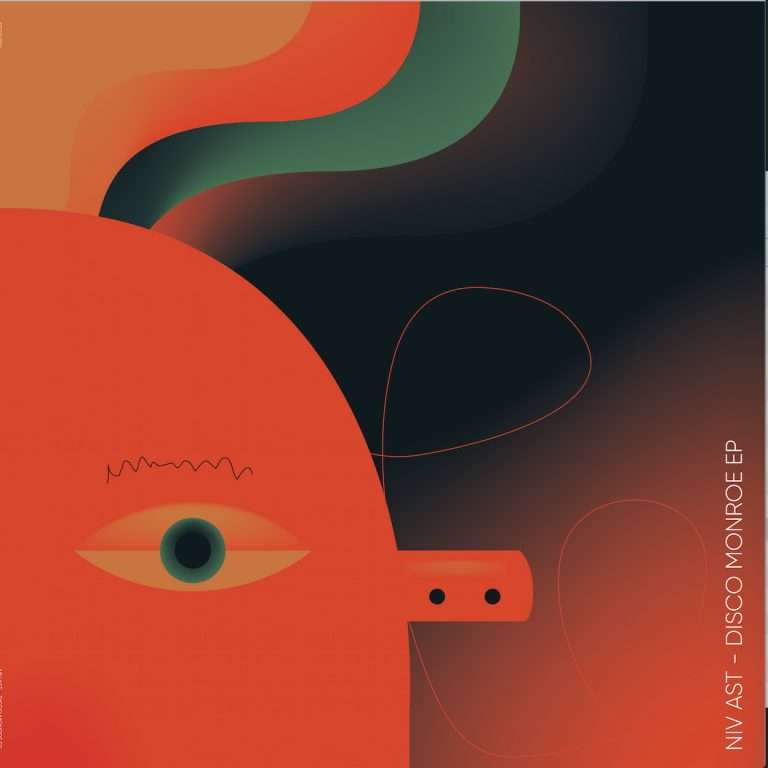 For their sixth release London based record label and clubnight Snap, Crackle & Pop return with another slice of the post punk and kraut influenced electro/techno sounds that are coming to define the label. The latest release comes from Niv Ast and serves as a follow up to his appearence on last summer's Relish compilation.
The EP leads with an ice cold slab of post punk swagger in the form of "Quebec / Makolet" which gets the remix treatment from previous collaborators Khidja. The Romanian duo strip the percussion back for the dancefloor and tease out the track's darker side with more than a hint of acidic malevolence.
For the B-Side "Disco Monroe" offers a nostalgic slice of pitched down French Electro undoubtedly influence by the Djs recent residencies in Paris. Optimo Music's Mr TC rounds off the EP with his unmistakably leftfield vision, giving the track a dark tropical reimagining.
https://www.facebook.com/clubSCP/