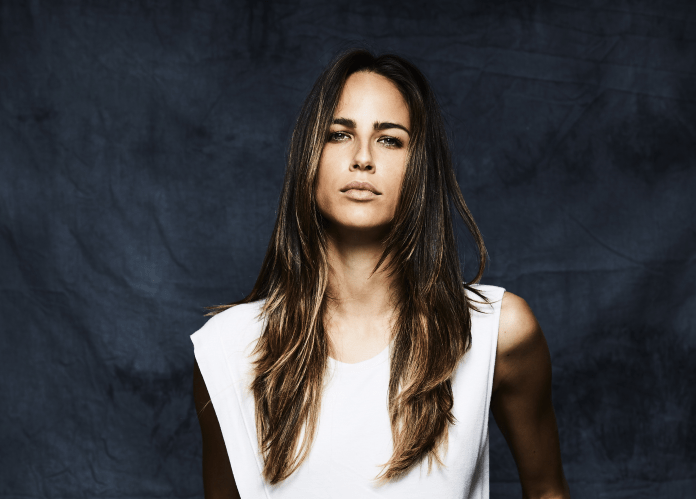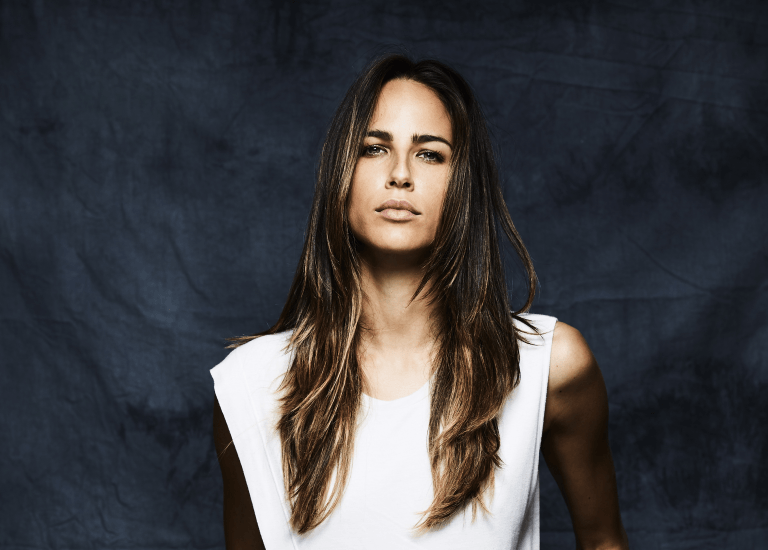 Fitting seamlessly into the Rebellion catalogue, rising star Brina Knauss is making her impression on the label this Spring with an epic two parter that is ready to impress.
Brina reveals how she tried to express a way of living and seeing life through the EP using melodies and vocals that will transport the listener into her world. "In the first track 'Sledi Toku' I used my mother Slovenian language: "ne misli (don't think) prepusti se (let it go) sledi toku (follow the flow) ustavi se(stop)". I have never heard it used by anyone in this genre and I couldn't wait to discover it's sound effect and vibe for the listener. Through these vocals I try to suggest letting go, following the flow of one's feeling but always with a pinch of awareness.. In the second track, I mean to show that Nature will show you through signals, like a 'Lady Bug'".
Sledi Toku is a powerful and emotive techno track, with Brina's effortless and haunting vocals placed perfectly to create atmosphere. Following on, Lady Bug delves deeper, progressing with dynamic synths and stirring pads that will dominate any dancefloor.
Released: 19th April 2019
tracks
01. Sledi Toku
02. Lady Bug
Brina Knauss started her music career in Slovenia as a singer in a girl band called B.B.T. In 2018 her potential was noticed by Luciano who contacted her to perform at several Vagabundos parties. She has since played at Woomoon, Rumors, elrow and Storytellers with Damian Lazarus, Luciano and Ricardo Villalobos. Following this she was nominated in the Newcomer DJ category at the Ibiza DJ Awards in 2018, has had a full cover on DJ Mag (Italy) and played gigs like the Crosstown Rebels party at Watergate in Berlin. In 2018 Brina also started her guest residency at Volt club in Milan.
https://www.facebook.com/brinaknauss/