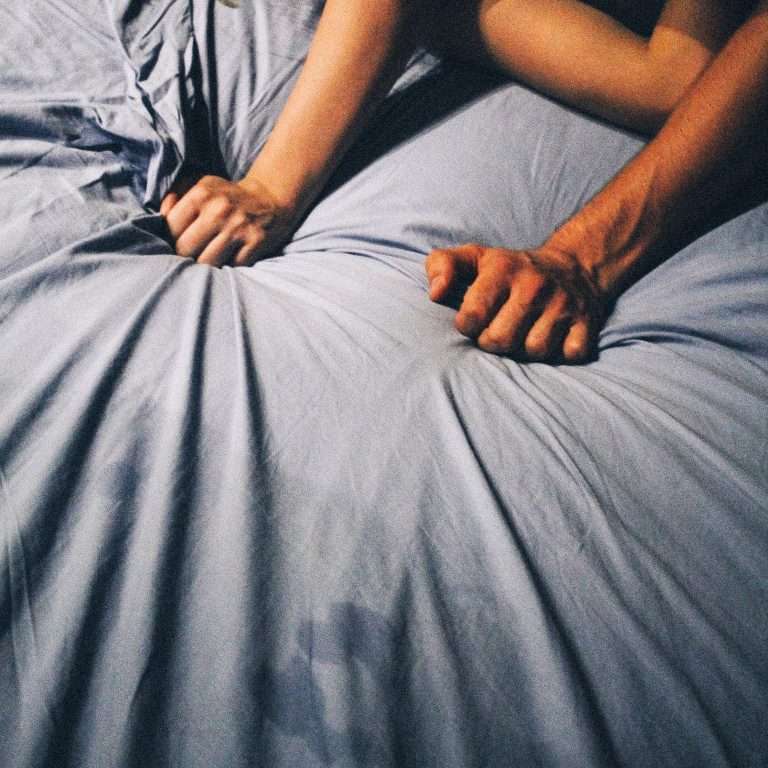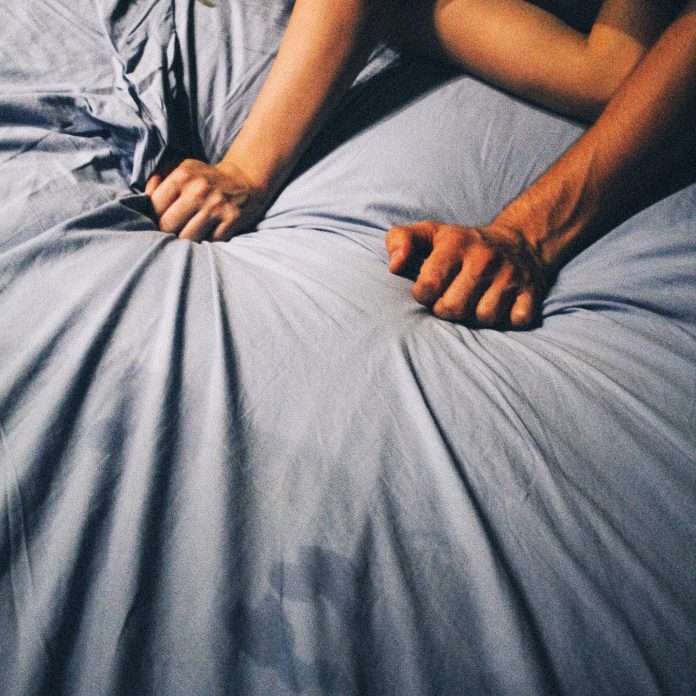 Crossbreed is the sex positive new imprint from esteemed DJ and producer Kiwi. Launching in May this year, the label will release collaborative projects from respected producers across the globe. The ethos of the label is the belief that working together breeds great things – "we want to harness our creativity and play together". Crossbreed will also launch as a series of parties to "encourage freedom of expression and hedonism. Breaking down social constructs and stigmas".
Released: 10th May 2019
Tracks
1. Bronze (Kiwi & DJ Rocca)
2. I Got A Toy (Kiwi & DJ Rocca)
The inaugural release is the partnership of one of Italy's finest producers, DJ Rocca, and label founder Kiwi, who has always been a huge fan of Rocca's music. "I was shocked when he said yes to the project. The record developed really easily and organically, and lays the perfect foundation for what's to come". The EP opens with Bronze, unveiling swirling arpegios set against a backdrop of squelching chords and tough drums. They contrast an ethereal Balearic influenced breakdown. On the flip, I Got A Toy deploys a low, rolling bass with hints of acid, paying tribute to the rave sound of times gone by.
UK based, Alex 'Kiwi' Warren has released music on highly acclaimed imprints including Optimo,17 Steps, Disco Halal, Cin Cin, Correspondant, NeedWant and Futureboogie. His output has earned him a Song Of The Year nomination at the DJ Mag Best Of British awards and his 2017 release, Orca, garnered industry support, topping the Juno and Beatport charts for seven weeks. Italian export DJ Rocca has more than two decades in the business under his belt. He's had music signed to Rebirth, International Feel, Defected, Skint, Rekids and Futureboogie and has worked alongside Dimitri from Paris, Howie B, Luke Solomon and Jazzanova. Rocca runs his own label, Danny Was A Drag King, and is set to launch his vinyl imprint, Quattroquarti Recordings.