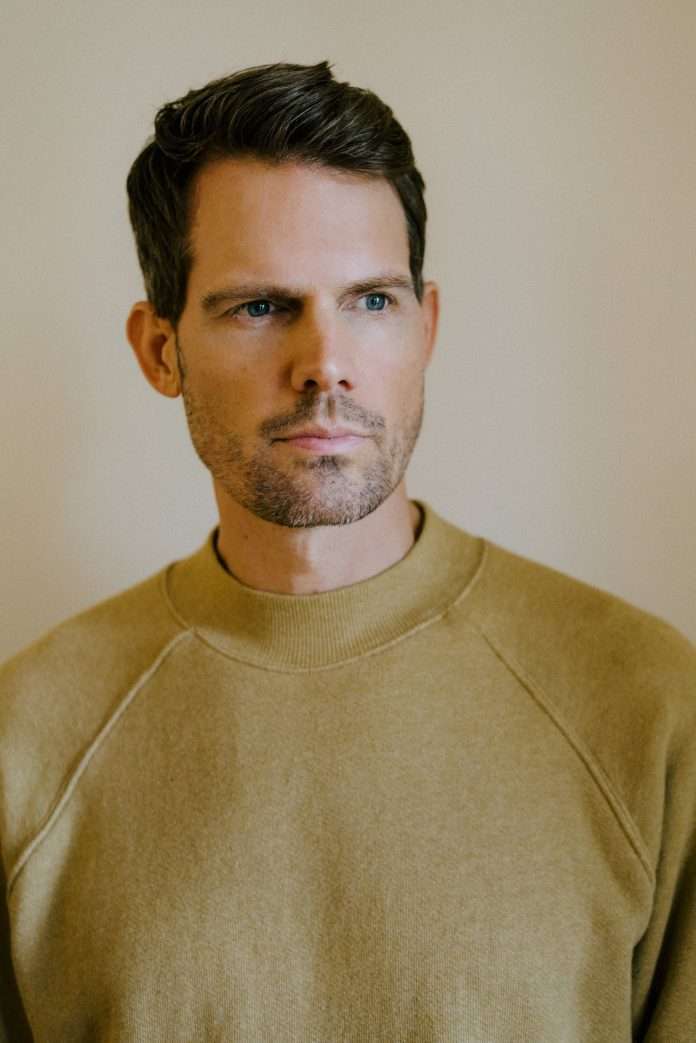 Following the release of their new LP 'Weather' earlier this year and having recently launched a new app called 'Forecast' that generates original playlists synched with local weather forecasts, Tycho are now sharing a new rework of their album standout track "Skate" by Pennsylvania-based producer pluko.
Speaking about the remix, pluko said "The first time I heard the original, it was so beautiful and calming… but I felt like the track could also exist in a more fast paced and upbeat setting. So I threw my take on it and this is what I came up with!"
Scott Hansen, of Tycho, added "I first found pluko in 2018 via his debut album 'sixteen.' I was really moved by the young producer's blending of styles and his melodic sensibilities. I ended up playing his track 'l o v e' the moment the sun came up during my 2018 Burning Man sunrise set and it made for a very special moment. I'm very excited to be able to share his beautiful remix of Skate."
The follow-up to 2016's chart-topping, GRAMMY® Award-nominated 'Epoch', 'Weather' includes the acclaimed singles, "Easy," "Japan," and "Pink & Blue," all available now for individual streaming and download. An array of official companion videos and visualizers can be found now at the official Tycho YouTube channel.

'Weather' – which features vocals throughout from singer-songwriter Saint Sinner (a.k.a. Hannah Cottrell) – was greeted by immediate international acclaim upon its release last month.
Longtime collaborators Zac Brown (bass/guitar) and Rory O'Connor (drums) and touring member Billy Kim (keyboards/guitar/bass) join Hansen on the "Weather World Tour" which includes a headline show at London's Printworks – details below. Saint Sinner will also join the live band on all dates as the first touring vocalist with Tycho, bringing a new energy to the show.
In many ways, 'Weather' is the culmination of Tycho's career as a whole – each prior step taken with intention to land on this new creative ground. The past 13 years have seen Tycho evolve from a part-time solo project of a graphic designer (Hansen is known internationally for his distinctive design work as ISO50) into a massively successful and world touring live band. The music, too, has fallen in line with this steep trajectory, and each release has introduced new elements to us, ever expanding into untouched sonic territory.

https://www.facebook.com/tychomusic/