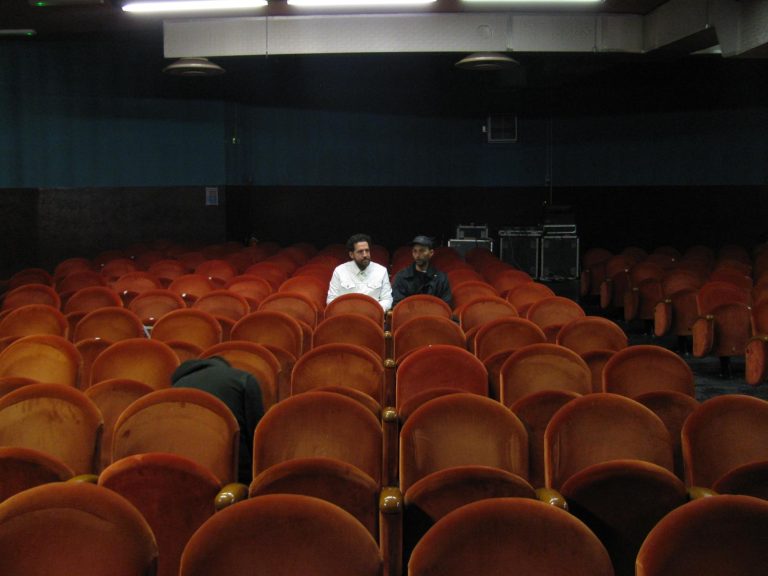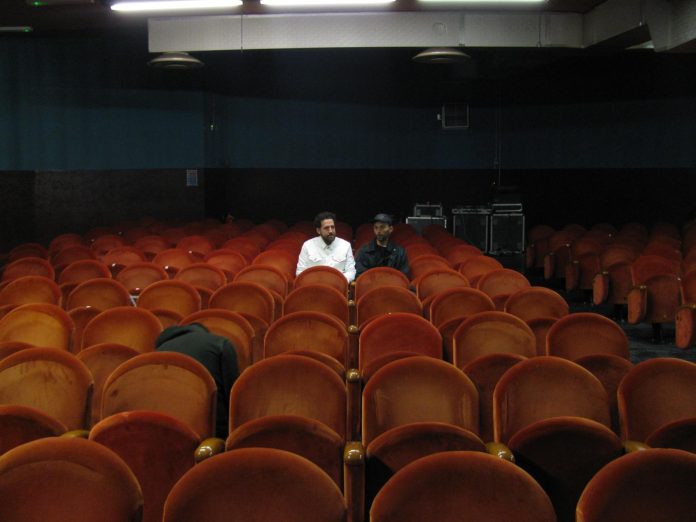 On 9th December Modern Obscure Music presents Cascades, the new album from Pedro Vian & Mana, which premiered during their immersive live set at the most recent Sonar Festival in Barcelona.
Cascades was recorded over a three-day studio session in Turin during the winter months, which is reflected in the musical narrative, as the eleven tracks flow gently like an icy river, filled with a mixture of hazy melancholy, uncanny dream-states and euphoria.
Various recording techniques and instrumentation was utilised, including the Lyra-8 organismic analogue synthesiser, which takes principles from living organisms to produce sounds resembling a conversation between nature and technology. The result is a spellbinding ambient odyssey that features a luminous synthesis of neo-classical strings and orchestral drones, together with strange voices, and abstract passages designed to evoke Dante's Inferno, which represent the soul's journey.
Pedro Vian is a renowned Catalan artist who has released three solo albums (Beautiful Things You Left Us For Memories, Pedro Vian and Ibillorca) and a collection of singles on his Modern Obscure Music imprint – a multi-disciplinary platform based on deep listening and music research. 
Pedro has been remixed by Inga Copeland and Pye Corner Audio, and has recorded mixes for of Bleep, Self-Titled and Juno Daily.
As part of a new generation of Italian electronic music artists, Piedmont born composer and producer Mana has released two full length albums (Seven Steps Behind and Asa Nisi Masa) on Kode 9's Hyperdub imprint, plus an EP on Nicolas Jaar's Other People label under his Vaghe Stelle alias. Earlier in his musical journey, Mana supported Laurent Garnier, James Holden and Skream across the Torino club scene, and in 2011 teamed up with Italian friends Lorenzo Senni and A:RA to form the experimental group One Circle.
Pedro Vian & Mana's previous work as solo producers has pushed the limits of electronic music, and together they've garnered critical acclaim. They now join forces to traverse new sonic territories between electronica, ambient, drone, and trance-inducing soundscapes.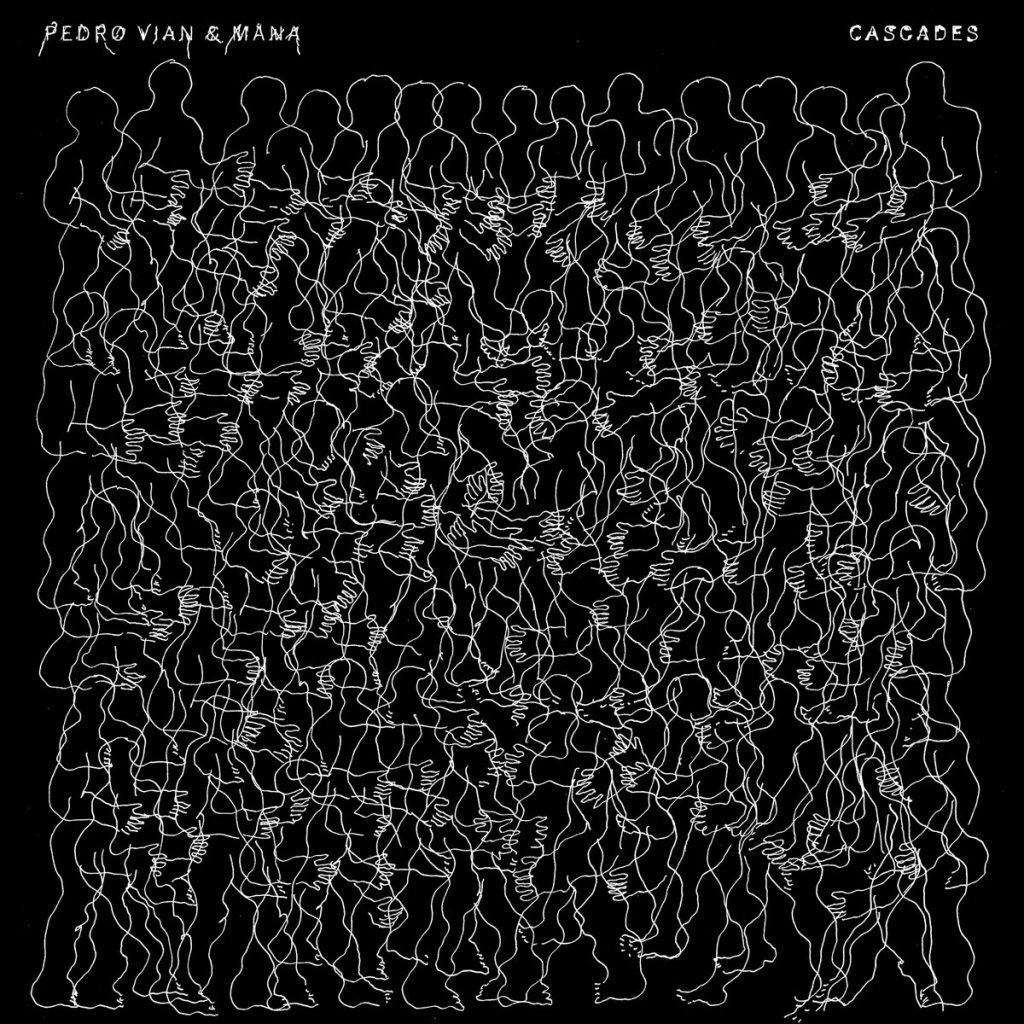 Tracklist:
Cascades Intro
Cascades 1
Cascades 2
Cascades 3
Cascades 4
Cascades 5
Cascades 6
Cascades 7
Cascades 8
Cascades 9
Cacades Outro
Follow
Pedro Vian