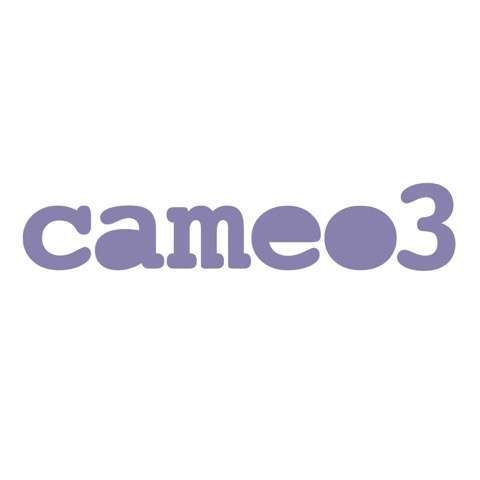 Each of these tracks is a response to a recording made by Stuart Bowditch of a Silhouette Cameo 3 plotter cutter in Nick Dawson's studio as it was creating a sleeve for ParcelC01, Graham Dunning's Keg/Bulkhead cassette release.
The original recording can be heard by downloading the digital version, which also features two extra tracks by The Spermaceti Organ and Forelight.
Courier 'confetti' has been saved from previous Courier releases.
First professionally duplicated ( www.duplicationcentre.co.uk) 5″CD in individually cut (by Nick Dawson) Courier cover with two inserts printed on recycled card stock and a seed packet containing Courier 'confetti' collected from past releases.

VARIOUS ARTISTS – Silhouette Cameo 3 LP (Courier Sound)
Release Date: Oct. 21
Preorder here
Track Listing:
01. Isnaj Dui – Hvlaeu Gryd
02. Robin Saville – Jeff's Garden
03. Viridian – Switchblade Gymnast
04. Kevin Buckland – Silhouette
05. The Humble Bee – Sitting In A Shed
06. Wil Bolton – Intersect
07. Dead Circuits – Processed Granules
08. Eumig – Tensor
09. Rorquals – Magna
10. Bowditch – Silhouette Cameo 3
11. Mugwood – High Water Overnight
12. The Spermaceti Organ – Stretching It On A Waif Pole (Digital Only)
13. Forelight – Cameo Remix (Digital Only)
14. Silhouette Cameo 3 – Original Recording (Digital Only)
Download An hour long mix by Stuart Bowditch, featuring all of the artists that Courier have represented in their first 9 years.

Track Listing:
Eumig – The Cassegrain
Hybernation – Ptolemy Cluster
Lunar – Oscillate
Lachrylic – Ellipse
Bowditch & Kipps – Proscenium
Silences – (Everyone) Turns To The Wall
Viridian – Cathedral Speech
Belly Full Of Stars – skipandwow
Bowditch – Being
Isnaj Dui – Sunspot Loop 4
Furrows – The Disappearance Of The Things We Loved
Gagarin – Holmbury Hillfort
Wil Bolton – Anguk
((((((PALINDROMES)))))) – Shy
Eumig – F = 2.0 x
Sonicslice – HR2491
Eumig – Eugon A
Diacritical Mark – Lozenge
Graham Dunning – Bulkhead
Rainbow Valley – First Light
Alien – Perimeter (Live 28/11/2017)
Bowditch – Saturday
https://www.facebook.com/couriersound