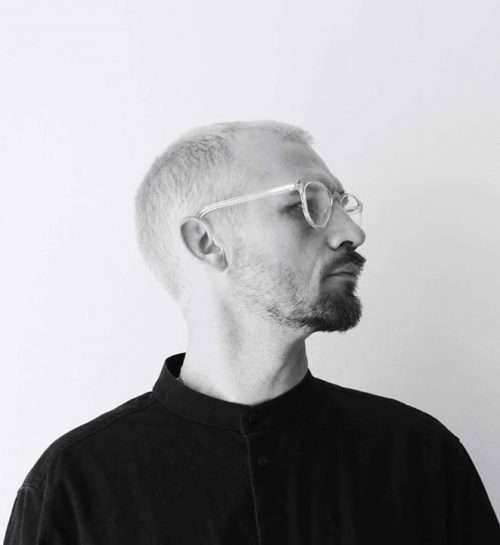 Influential UK artist Man Power makes his Skint Records debut this December with a thrilling new offering featuring Berlin's Private Agenda.
Man Power is a true electronic virtuoso who has proven he can do searing acid, raw techno and expressive disco with equal elan. As well as running his own Me Me Me labels, he has appeared on top outlets like ESP Institute and Correspondent and now impresses once again with the help of Berlin's Private Agenda.
The electric original version of 'Do It Thin' is an intense and steamy affair with Eurobeat synths and Italo piano chords that are sure to make a huge impression on the crowd. Vocals that Bronski Beat would be proud of soar to the heavens and get hands in the air whilst the hard hitting drums drive things forward. Dramatic chords build the suspense, leading you towards an epic, guitar laden breakdown with well sequenced synths adding weight and colour. Edgy and expressive, it is a real stomper with a fusion of myriad different styles.
An instrumental version is also supplied that removes the vocal and allows the studio skills and musicianship to really shine, this was a showstopper in Man Power's recent Boiler Room set and it not to be missed.
Man Power marks his Skint debut here with the same sense of timelessness and quality that has defined his career to date.
Release Date:06-12-2019
Tracklist:
1. Do It Thin feat. Private Agenda
2. Do It Thin feat. Private Agenda (instrumental)
https://www.facebook.com/manpowermakesmusic/