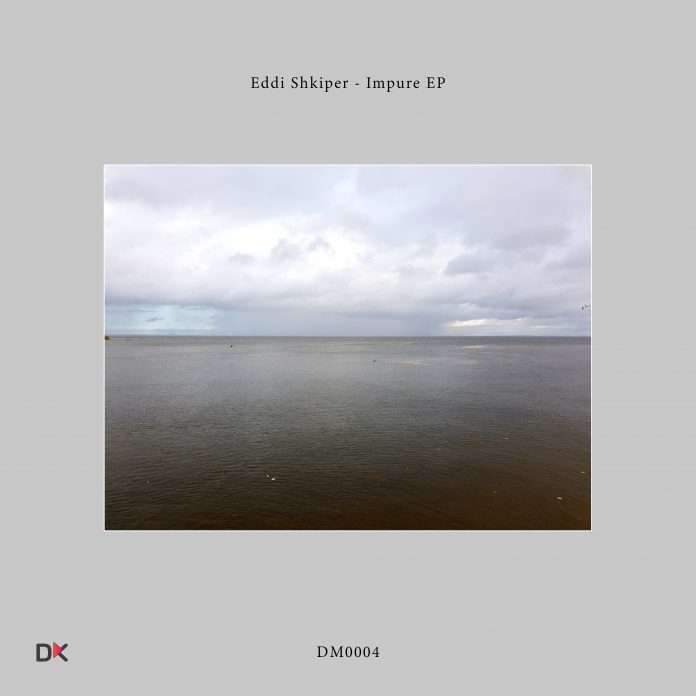 Dubiks Music welcomes a musician and a DJ from Russia, Eddi Shkiper with his new EP entitled "Impure".
This EP will get you in a huge variety of mood implements. From dark and dubby structures which was inspired of cold autumn winds of Baltic sea to bright and calm textured melodies. Not to forget the dancefloor madness with modern dry vibes. Each work is carefully balanced between classic sound spirits and our daily music researches.

Eddi's interests include modern art, photography, sound design and traveling. Always in search of new sources of inspiration and self development, he tries to not strictly follow for any kind of exact style in music because combination of different characters can brings more exciting result for him.

Support
Stream|Download here
Eddi Shkiper – Impure EP
Release Date: 09.12.2019
Tracklist:
01. Impure (Original Mix)
02. Facing With Rituals (Original Mix)
03. 0511Dub (Original Mix)
04. Dilemma (Original Mix)
05. Izmenenie (Original Mix)


Connect Dubiks
W: https://dubiks.com/
Tw: https://twitter.com/dubiks
Ig: https://www.instagram.com/dubiksmusic/
Fb: https://www.facebook.com/dubiksmusic
Sc: https://soundcloud.com/dubiks
YT: https://bit.ly/2IusTSu