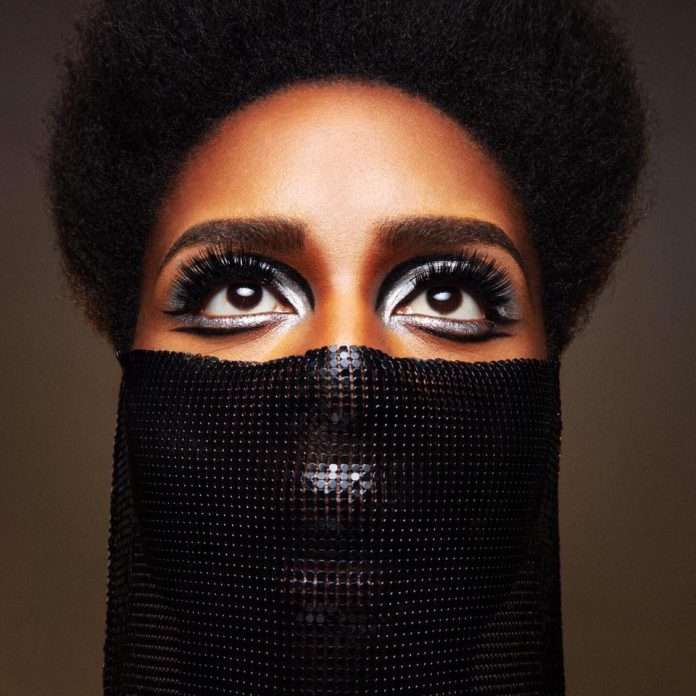 With her most arresting single to date, ECKOES unleashes the haunting majesty of 'The Light', the last release from her eponymous 1st EP out 1st May. Revealing yet another layer of her unique sound, this otherworldly invocation of a song is not for the faint hearted.
After an electrifying summer 2019 in which she played 2 stages at Glastonbury, All Points East & 9 European dates, ECKOES culminated the year by signing to Goldie MBE's new record label & will feature on Act III of his album 'Subjective' out this year.


Smashing 100,000 streams in under 4 weeks, previous single 'Cages' exploded into life while 'Without Prejudice' stormed the Apple Music 'Best of The Week' chart on day one. Here, ECKOES is again raw & honest, balancing despair and hope upon her angelic voice as it soars over sparse electronica chords, experimental future laced beats and the faintest delicate electric guitar.
Of 'The Light,' Eckoes says: "I wrote this at a time when my life as I knew it had imploded. I was mourning for what's been, but also for the future I'd planned that would never be. I was lost. 'The Light' is an open call for answers- to the skies, to the universe, to whatever – because sometimes you're walking and the path just stops."
The accompanying video, out now, further demonstrates this multifaceted artist's vision. Set high on the edge of the earth, it's a standalone piece of contemporary art set to music.

Selected 'One To Watch' by Ticketmaster, ECKOES has also played Jazz Cafe, Liverpool Sound City & Colors.
https://www.facebook.com/iameckoes/