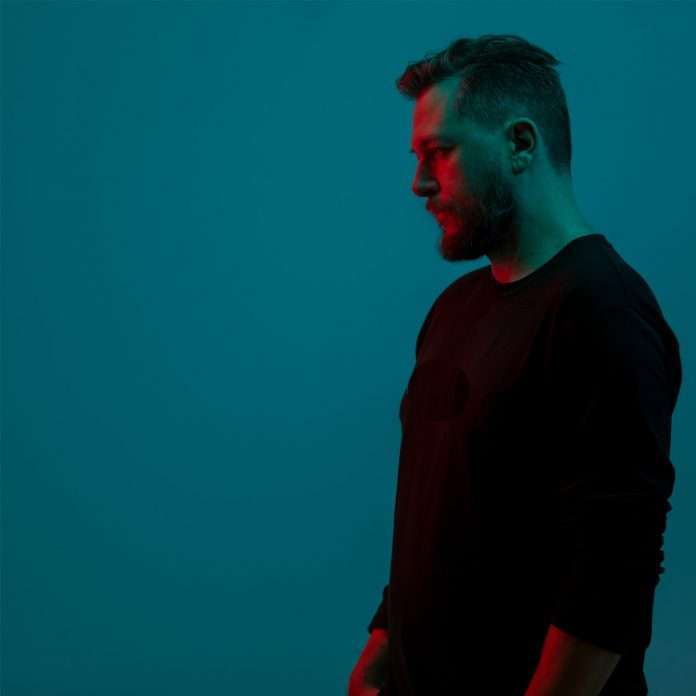 House producer Fonkynson has released his new single, 'You Got It (ft. Vaness)', the single is lifted from his upcoming album, Falling which will be available on 22 May via Lisbon Lux Records.
The master engineering of the track was done by Mathieu Bameulle (Bob Sinclar, Kavinsky, Sebastien Tellier, Philip Glass). Fonkynson has opened for the likes of Fakear, Etienne de Crecy, Zimmer, French 79 and Darius and has appeared as a DJ next to high profile artists such as The Magician and Birdy Nam Nam.
Taking deep house and bass house and mixing them with soulful R&B vocals, Fonkynson has created a memorable track. The ubiquitous bassline provides a solid platform from which Vaness' vocals soar. Featuring big, clap-along beats with the ambience of grown throwback soulful R&B vocals, 'You Got It (ft. Vaness)' maintains the steady, low rhythm of a sexy dancefloor track. The pairing of Fonkynson and Vaness is a confident one, with both artists coming together in an extraordinary fashion, leading the listener to believe these artists have worked together for years rather than this being a first-time collaboration.
Speaking of 'You Got It (ft. Vaness)', Fonkynson tells us, "During the creation process of the album, I had this beat I composed, kind of sunny chill 808 bass-driven track with a relaxed west coast vibe. I firstly aimed for an instrumental but tried some acapellas quickly on the track to have a hint of where it could go, a pretty nice producer trick I often do. Then I fell in love with that R&B vibe a female voice could bring to it. I began to search for an artist to ask for a feat, and saw Vaness's profile on soundcloud. I loved her vibe, her range, the vocal fioritures that reminded me of 90s R&B divas. She loved the instrumental and said yes. She took quite some time to record a demo, but I remember when I finally got it, I opened the file and it was exactly what I hoped for and way beyond. It wasn't a demo, it was the final song. Touchdown."

Falling Album Tracklist
Missed Connection
Mind Games (Ft. Desiire)
Falling
Giving U Up (Ft. Desiire & Kôsa)
Ultra Violet
You Got it (Ft. Vaness)
Nuits Blanches (Ft. Le Couleur)
Reefer Madness
Atmosphère
https://www.facebook.com/fonkynson