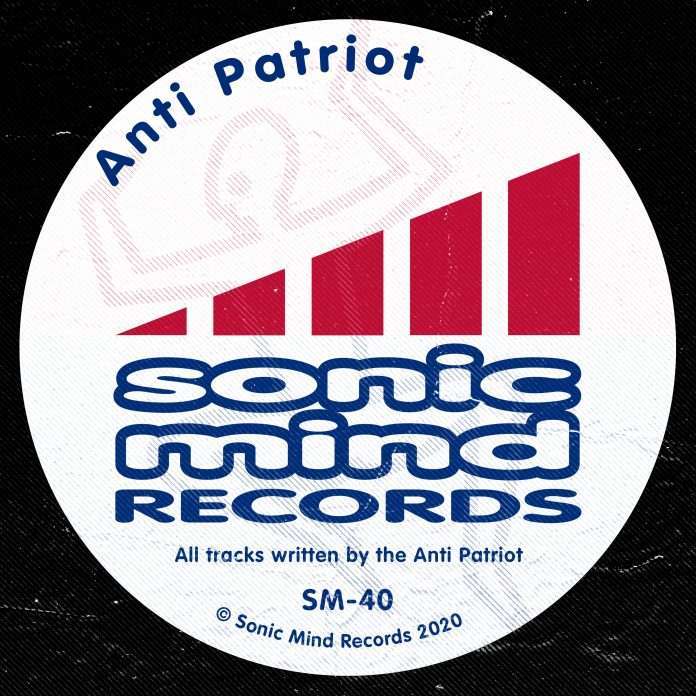 World Citizen from Anti Patriot 's 'Ideology'EP out 17 April on Sonic Mind
Next on Donnell Knox's (D-Knox) Sonic Mind label is an EP introducing the anonymous producer, Anti Patriot.
The artist, known only as Anti Patriot lives everywhere and nowhere in particular. In fact no one knows where he/she is from. What we do know is they don't agree with a lot of things their country does, from its leaders to the mass media and even some citizens, especially in these modern times.
Taking a stand via their musical output, Anti Patriot delivers a stunning debut EP featuring the breadth of techno , striking a chord from its opening: 'Ideology'; a sweeping musical statement with a Detroit-esque quality. 'World Citizen' displays more ominous techno tones as you feel Anti Patriot's anger rising, before the tough and frenzied 'War Crime'. There's no doubt that this is an EP with depth and feeling, which culminates in the rasping and bassy 'Evil Media'.

Connect Artist, Label, Support
https://www.facebook.com/sonicmindrecords/
http://www.sonic-mind.com/
https://sonic-mindrecords.bandcamp.com/