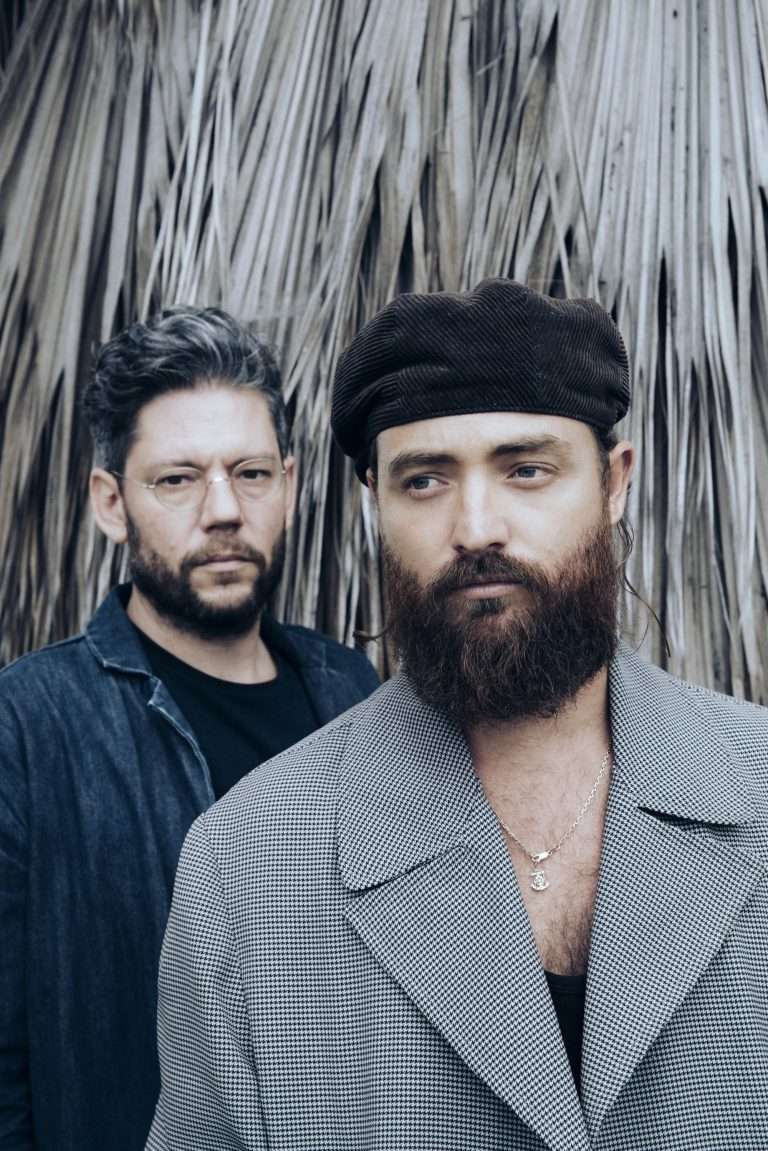 RY X and Frank Wiedemann reunite as Howling to present "Colure", the sophomore full-length record from their joint musical enterprise. RY X, solo alternative artist and member of The Acid, and Frank, one half of Âme , bring fans a bigger, sharper follow-up to their debut, "Sacred Ground". On "Colure", the Berlin-based Wiedemann and Los Angeles-based RY X conjure transcendent creations out of their contrasting musical backgrounds and environments. The album is assuredly dualistic: electronic and acoustic sounds sit comfortably side-by-side, and big melodic hooks are laced into hypnotic club productions.
The duo marked their debut as Howling with the release of a self-titled track in 2012, a runaway viral success that they followed with the 2015 album "Sacred Ground". Their lauded live show toured internationally, taking in slots at Melt! Festival, Electronic Beats Festival and an Innervisions showcase at the Royal Albert Hall.

2LP / CD / Digital
Tracks
1. Ellipses I
2. Pieces
3. Bind
4. Healing
5. Dew
6. Need You Now
7. The Water
8. Light On
9. Phases
10. Mother Mother
11. Body Inside
12. Lover
13. Ellipses II
Preorder here
From the introspective, bass-driven 'Bind', to the delicate piano in 'The Water' (the duo's spin on the track of the same title from RY X's 2019 solo album, "Unfurl"), and the steady-built euphoria of 'Phases', the minutely-realised songwriting and production across each track are what tie these records together to create a stunning body of work.
EU Tour
22 Aug Lowlands Holland
22 Sept Gaité Lyrique Paris, FR
23 Sept Funkhaus Berlin, DE
24.Sept EartH London, UK
25 Sept Module Istanbul, TR
https://www.facebook.com/howlinghowling