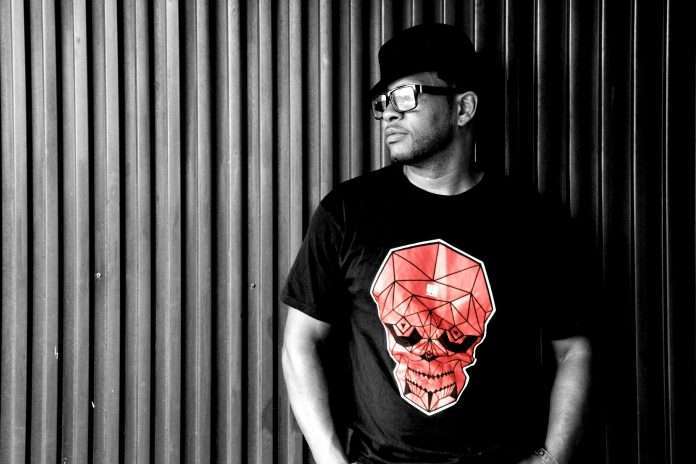 Precious from Hors D'oeuvres Vol. 1 EP by Mark Flash on DTFA
DTFA (Detroit Techno Funk Association) is not just a label; it's a movement. A movement designed as an extension of Detroit's Black Techno Futurism brought to you by the descendants of Underground Resistance for the next generation of Black Dance Music [BDM].
Cultured with deep roots in the tree of Detroit Soul, they are proud to represent a new branch of sound in this new era of Dance Music.
'Hors D'oeuvres' is a digital series of snack tracks they like to call "DJ food", something quick and delicious for the crowd to devour. The DJs serve them up on a platter and leave them hungry for more.
Not designed to feed the mind… The goal is to feed the soul.

Connect Artist, Label, Support
https://markflashdetroit.tumblr.com
http://markflashmusic.com